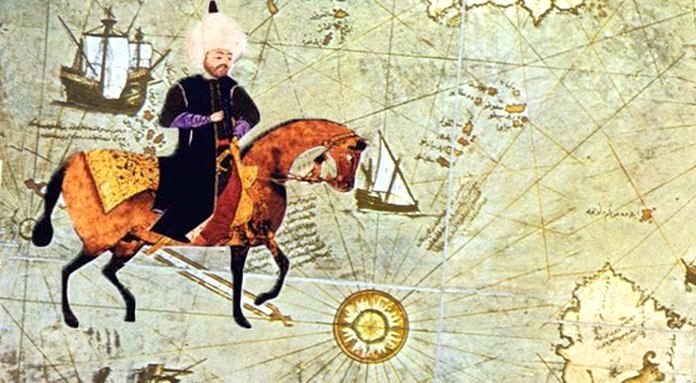 This is a special internet edition of the article
"The Caucasian language material in Evliya Çelebi's 'Travel Book'. A Revision"
by Jost Gippert (1991).

It should not be quoted as such. For quotations, please refer to the original edition in
Caucasian Perspectives, ed. G. Hewitt, Unterschleissheim / München 1992, 8-62.
Read more: The Caucasian language material in Evliya Çelebi's "Travel book" A Revision, by Jost Gippert