Abkhazian Opposition Responds to Salome Zurabishvili's Remarks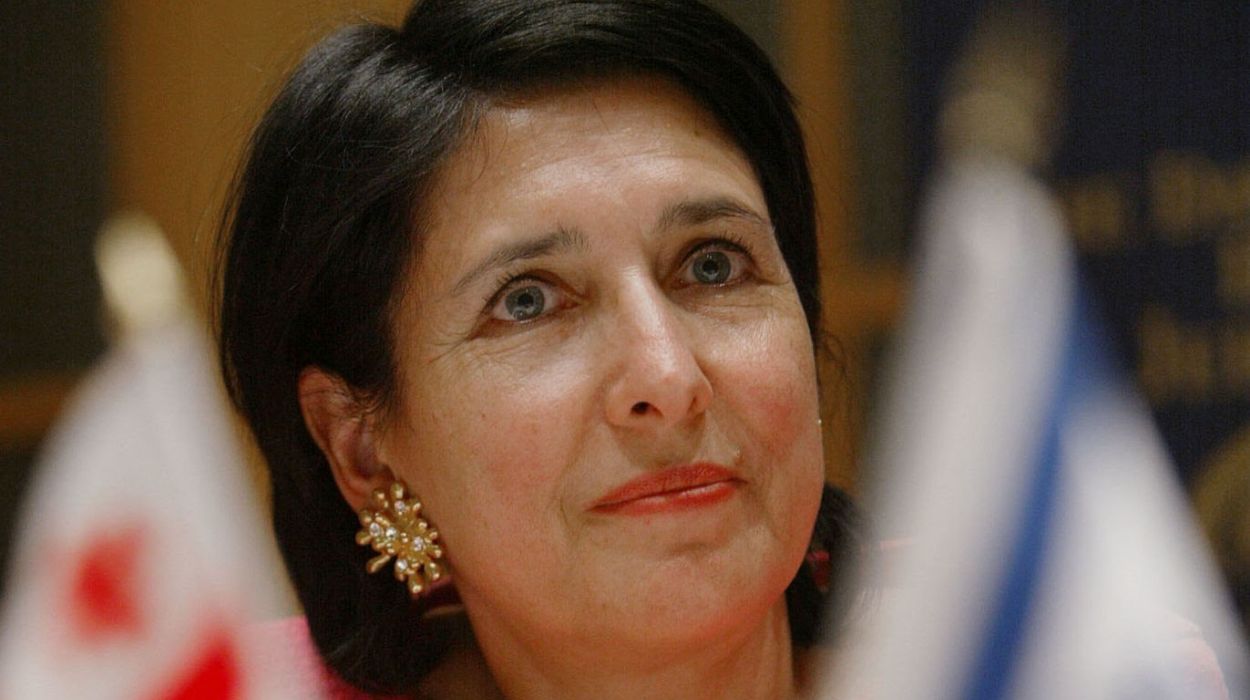 SUKHUM / AQW'A — The President of Georgia, Salome Zurabishvili, recently expressed her solidarity with the slogans propagated by Abkhazia's opposition during a "people's rally". "I stand in alliance with those who protested in Sukhum, Abkhazia, chanting slogans such as 'Abkhazia is not for sale', and 'We will not capitulate to the Russians'", proclaimed President Zurabishvili during her address at the European Parliament.
This declaration has elicited responses from Abkhazian opposition parties and various public organisations. They assert that President Zurabishvili's remarks reflect more of her aspirations than the present reality.
Abkhazian opposition members underscored that the Georgian president seems to be indulging in manipulation, an act they regard as a favoured tactic among Georgian politicians. The intent, they believe, is to destabilise the strong, established inter-state relations that exist between Abkhazia and Russia. The Republic of Abkhazia, they emphasised, neither harbours nor will it entertain any anti-Russian sentiments, whether in the public or political arena.
+ Abkhazian Opposition Stages "People's Rally" in Sukhum
+ Opposition Rally in Sukhum Adopts Final Resolution Demanding Government Resignation
Opposition representatives also drew attention to the paradox in President Zurabishvili's stance. They noted that if she genuinely harbours concerns for the citizens of Abkhazia and their rights, her position as the President provides her with the authority to facilitate recognition of the Abkhazian state, endorse Abkhazian passports, and above all, advocate for the abolition of the law "On Occupied Territories".
The opposition concluded their response with the assertion that, "Resolving these issues will serve as the first step in initiating a process towards establishing normal inter-state relations." This statement was jointly issued by several public organisations including the "Abkhazian People's Movement", "Aruaa", "Union of Veterans and Youth", "Aamta", "Unity", and political parties "Apsny" and "Forum of National Unity of Abkhazia".