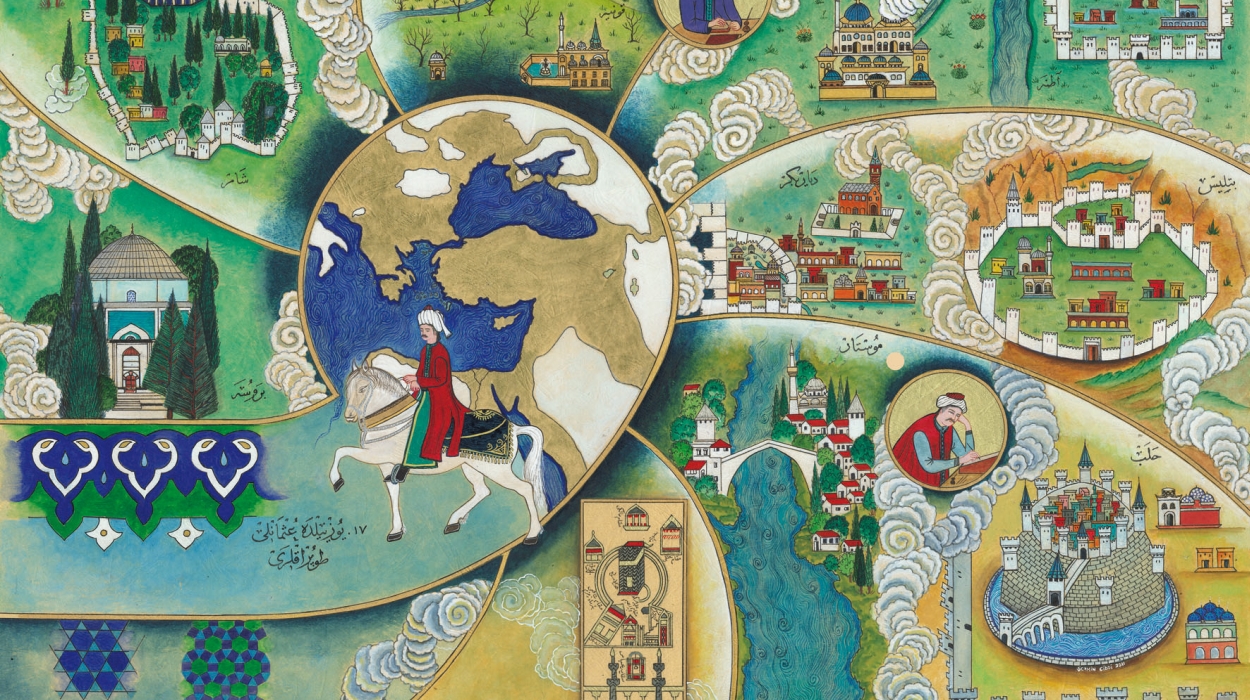 From Mahmud Kaşgari to Evliya Çelebi
Studies in Middle Turkic and Ottoman Literatures [Chapter 19]
Robert Dankoff
Professor Emeritus of Ottoman & Turkish Studies, Department of Near Eastern Languages and Civilizations.
For roughly forty years, from 1640 to 1680, Evliya Çelebi, who was born and raised in Istanbul, travelled throughout the Ottoman domains, and into its peripheries — west as far as Vienna, north to Kiev and the land of the Kalmuks, east to Tabriz, south to Sinnar and Abyssinia. Wherever he went, he recorded local speech, and included the samples in his voluminous Seyahatname. Although he states repeatedly that the world-traveller must know 147 languages, he gives specimens of some thirty non-Turkic languages, plus samples of at least the same number of Turkish dialects or other Turkic languages.
Read more … The Languages of the World according to Evliya, by Robert Dankoff