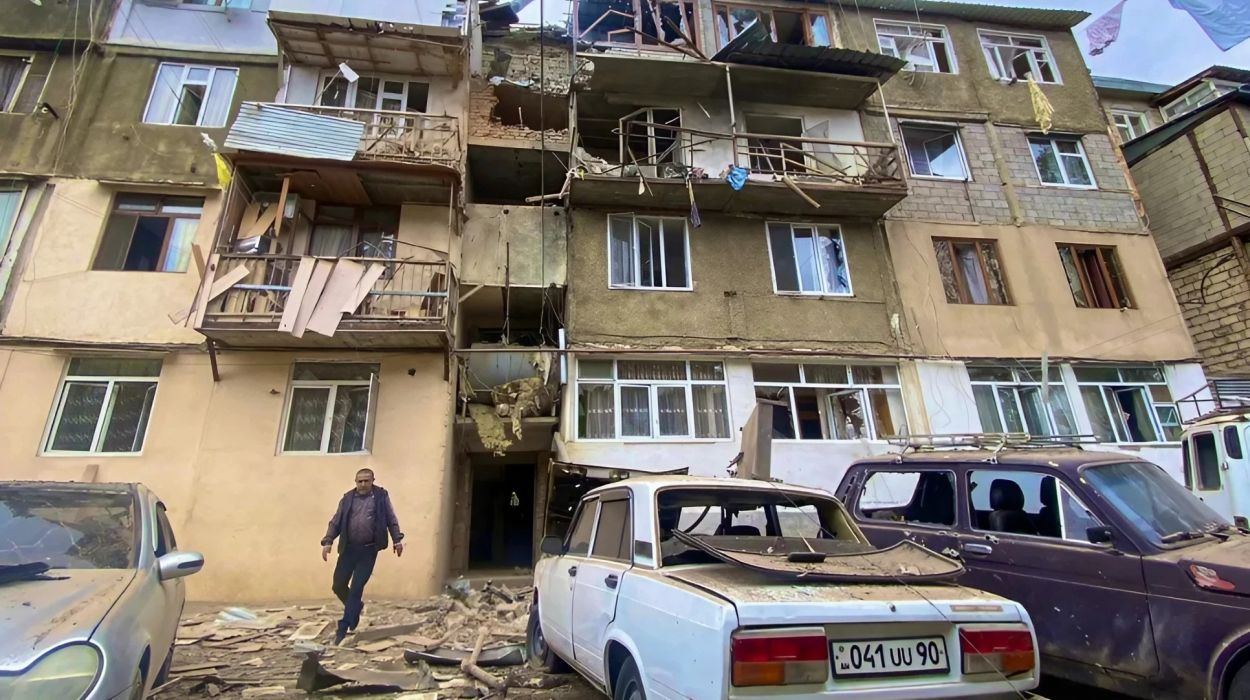 Dieter Boden | Special to Abkhaz World
20 September 2023 will enter into the decade-long history of the Karabakh conflict as a major watershed. It is the day which saw the de facto capitulation of the Armenian community resident for centuries as a compact minority on territory generally recognised as being part of Azerbaijan to its Azerbaijani conquerers. The Azerbaijani military attack lasted for just one day before the Karabakh Armenians gave up a hopeless fight.  
Read more …Power Play and Tragedy in the Caucasus: Analysing the Outcomes of the Karabakh Conflict, by Dieter...