Pages of a tragic history: an evening in memory of Saria Lakoba will be held in RUSDRAM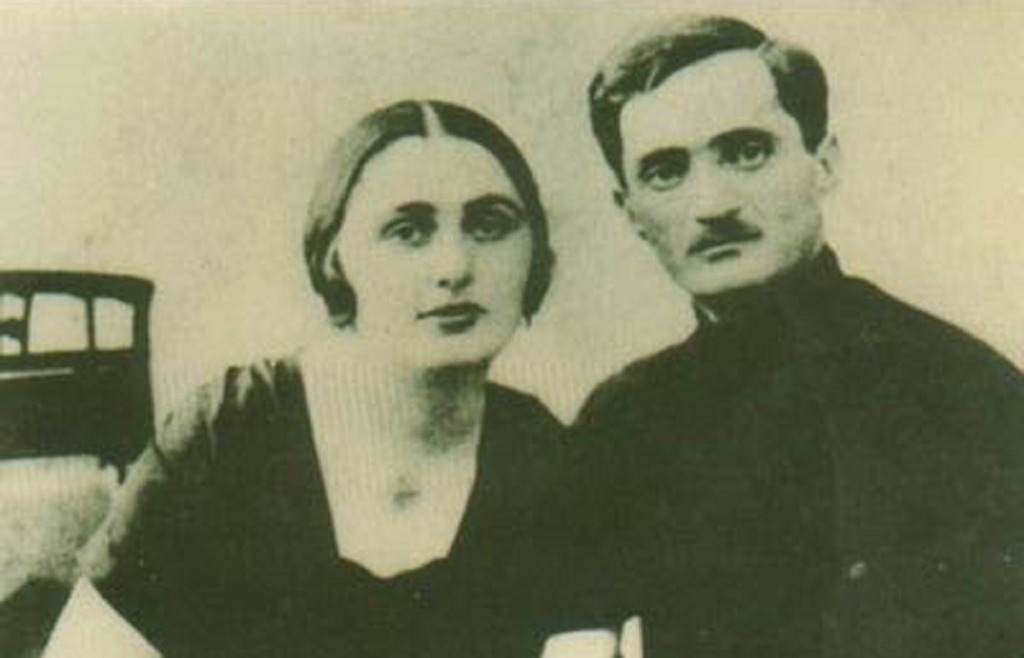 The evening in memory of Saria Lakoba is a joint-project of RUSDRAM with the Nestor Lakoba Museum and the Ministry of Culture of Abkhazia. 
SUKHUM -- An evening in memory of Saria Lakoba will be held on December 5 in RUSDRAM said Irakli Khintba, director-general of the Fazil Iskander Russian Drama Theatre, in an interview with Radio Sputnik.
 "This is our joint-project with the Nestor Lakoba Museum and the Ministry of Culture of Abkhazia. It will not only be a memorial evening; it will be, I would say, a theatre-event, a theatrical production. It will be very interesting; we invite everyone. Admission is free," Khintba emphasized. 
 "RUSDRAM actors will be involved in Dzhambul Zhordania's production, and the materials for the production were provided by the historian Stanislav Lakoba," explained the director-general of the Russian Drama Theatre. 
"Saria Lakoba, of course, is the property not only of Abkhazia — she is known all over the world. We decided to hold such a meeting, to remember her, to remember Nestor Lakoba, to remember our tragic history," Khintba noted. 
"The evening's spectators will be presented with a combination of acting and documentary materials," the director-general stated.
"Stanislav Lakoba found fascinating materials related, for example, to the interrogations of Saria Lakoba in Tbilisi; there is an interesting documentary component as well as an artistic and poetic component. There will also be excerpts from various authors, from works related to the atmosphere prevailing in Sukhum at that time," Khintba said. 
Saria Lakoba was the wife and comrade-in-arms of the outstanding Abkhazian socio-political figure, Chairman of the Council of People's Commissars of Abkhazia, Chairman of the Central Executive Committee of the Abkhazian ASSR, Nestor Lakoba.
In August 1937, she was arrested and detained. In prison, she was subjected to brutal torture and abuses. In response to the investigators' demand that she recognise her husband as an enemy of the people and a traitor preparing a conspiracy to assassinate Stalin, Lakoba replied with an unwavering denial. She died of beatings and typhoid in the Ortochala prison in Tbilisi. The burial place of Saria Lakoba remains unknown.