Sculpture of "Penguin-Philosopher" unveiled on Sukhum sea-front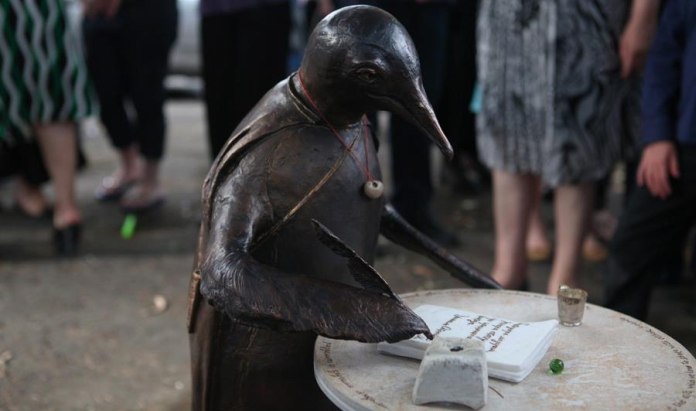 SUKHUM -- A sculpture by Arkhip Labakhua entitled "Penguin Philosopher" has been erected on the sea-front in Sukhum close to the Penguin café, which is a favourite of the city's residents. The Abkhaz Public Development Fund supported the undertaking. 
Sukhum municipal administration head Alias Labakhua attended the ceremonial unveiling of the sculpture, together with many citizens and their children, who were entranced by the sculpture.
"I wanted to represent a traveler who has never been here before. The result was a solid sculptural form, which from a distance resembles a human figure," said Arkhip Labakhua. "This penguin is a foreigner who came to our town and feels at home here, he is sitting at a small table and jotting something down."
"Life  is not a possession to be defended but a gift that should be shared with other people," is  inscribed on the plaque that lies in front of the penguin. "I hope that phrase of William Faulkner's will sink into the soul of all who read it the first time, and will make those to whom it has long been familiar think about it again," Arkhip Labakhua said.

According to Aida Ladaria, co-chair of the Abkhaz Public Development Fund, the actual result of the sketches exceeded the sponsors' expectations. "Small centers of culture are spring up in Sukhum," she said. "The Penguin is good, quiet, and warm, and calls for a wise, bright, caring attitude towards other people and the world in generaI. I hope the litter and sunflower seeds that dirty our town do not build up around the penguin."    

The "Penguin-philosopher" is the second sculpture by Labakhua to be placed on the Sukhum seafront. The first was one of the young boy Chik, one of the main characters in [novelist Fazil] Iskander's books. Chik immediately became one of the town's attractions, and tourists drop coins by his statue hoping their dreams to spend every summer in Abkhazia might come true.


---

Photos by Tengiz Tarba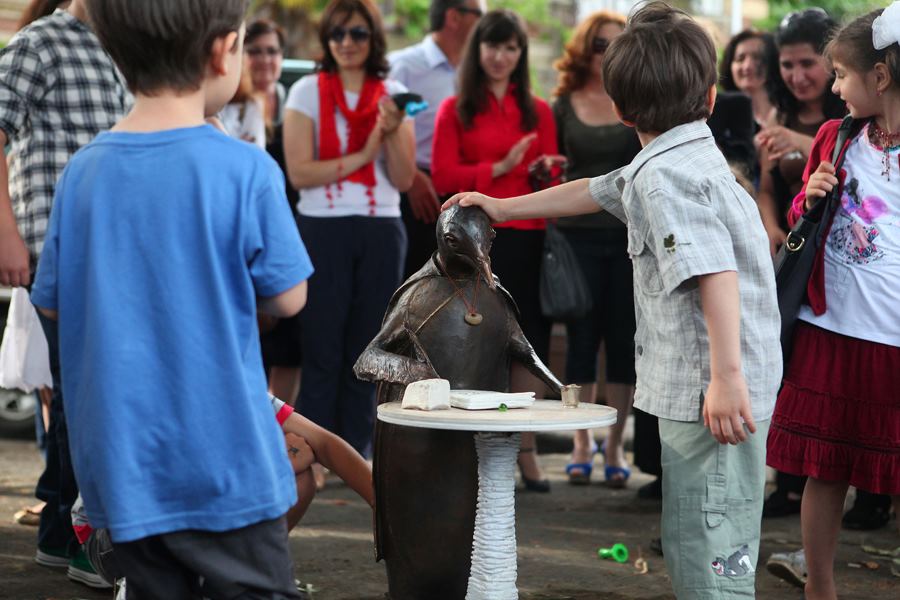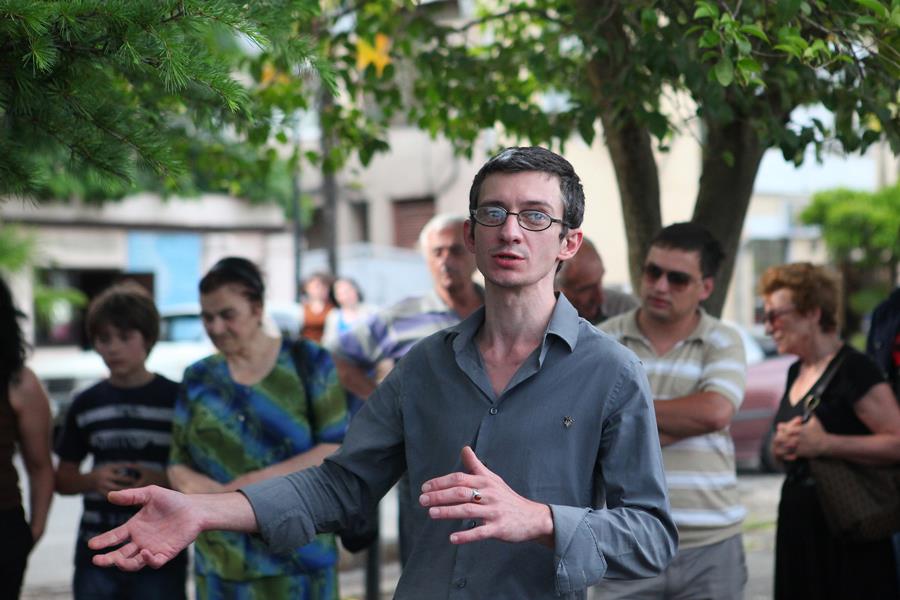 Arkhip Labakhua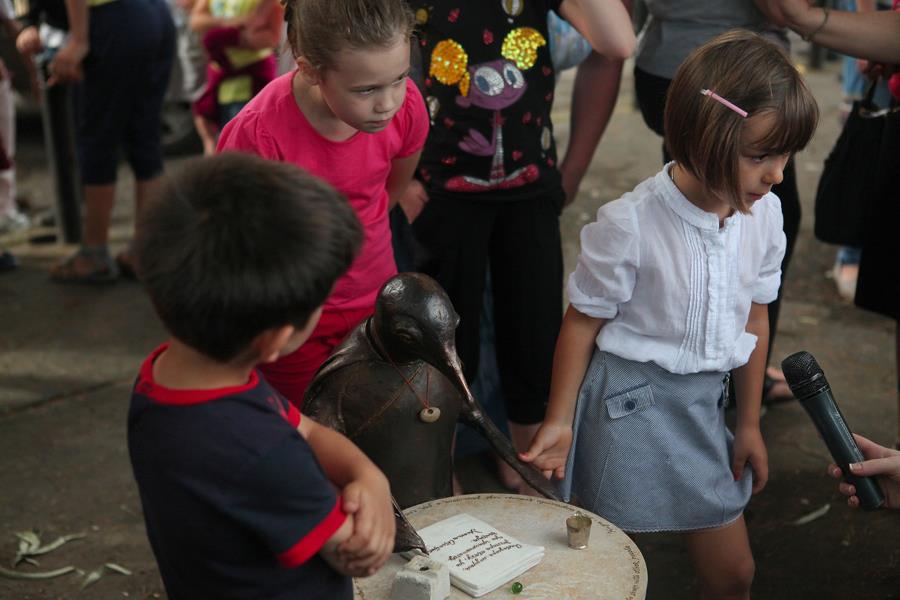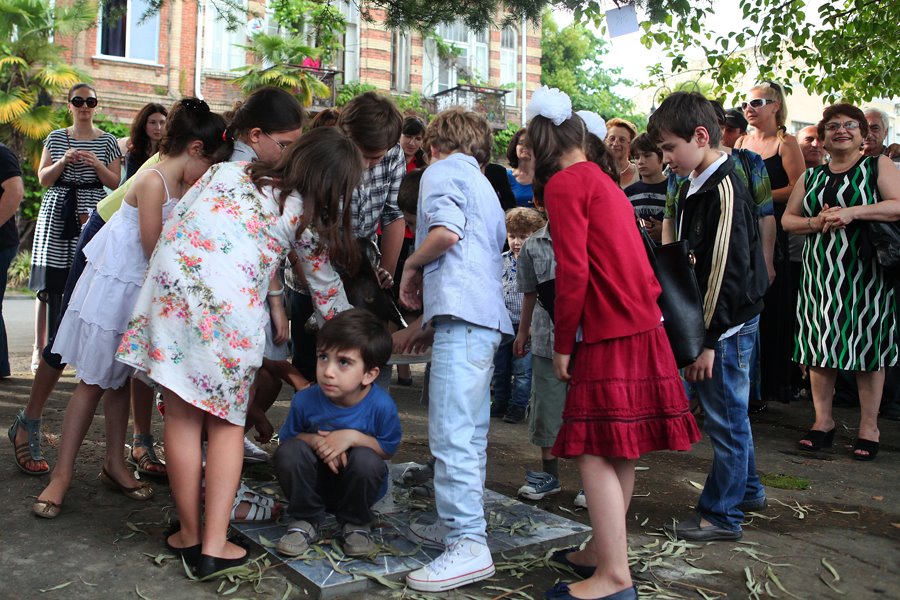 Chik