Abkhaz World has been redesigned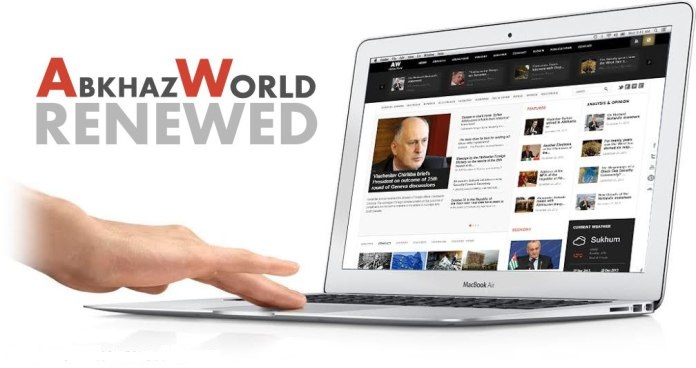 Information is valuable as long as it is shared. AbkhazWorld.com has been working in line with this belief since 1 January 2009. One of the most important goals for AW has been to create an informational resource about Abkhazia and the Abkhazians especially for non-Abkhazians wishing to learn more about the heritage, culture, and history of the Abkhazian people.
Since 2009, except for minor changes, no alteration to AW's basic design has taken place. But, given the latest developments in the world of IT and improvements in the means of transferring information to the worldwide web, AW also felt the need for a revision and, after some considerable work in this direction, AW now finally has a new look.
I hope that you, both AW members and all visitors to this website, approve of this new version. Should you wish, you can send all opinions and suggestions to This email address is being protected from spambots. You need JavaScript enabled to view it.. As the AbkhazWorld website continues to grow, it will continue to work conscientiously to improve its overall purpose for the benefit of the global Abkhazian community. 
For now, I would like to take this opportunity to wish all visitors to AW's pages a healthy, happy and successful New Year! 
The Administrator of AW