In Memoriam Maurizia Jenkins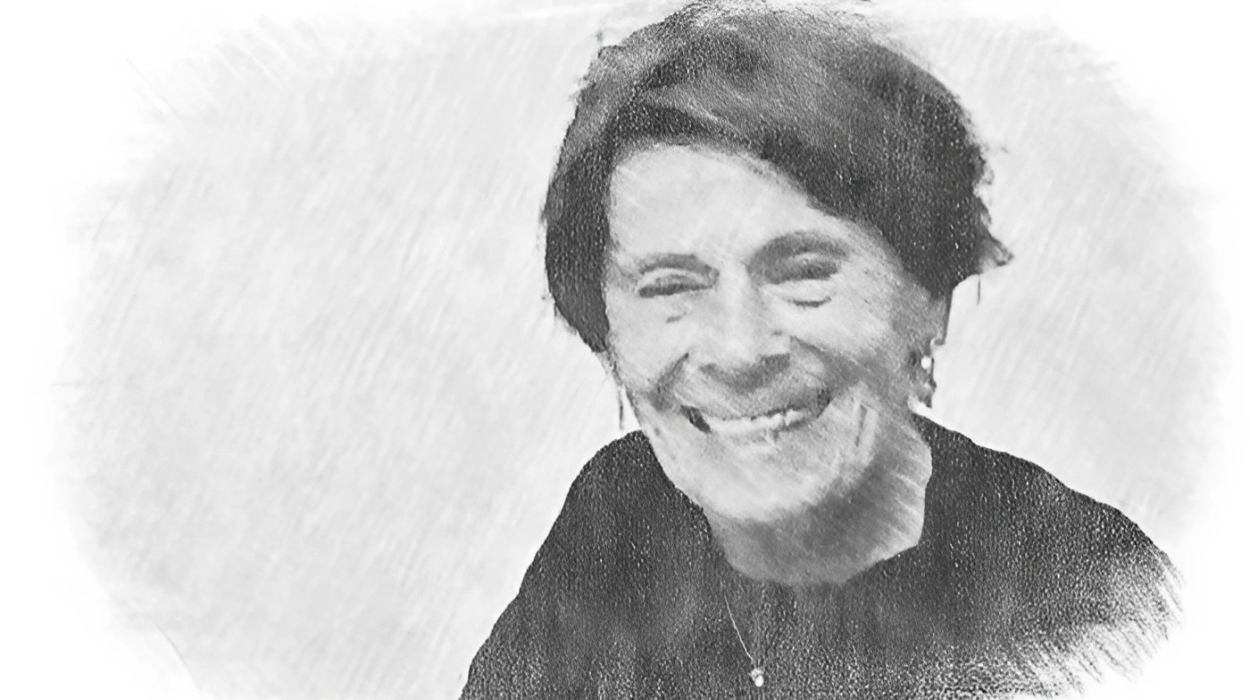 We are saddened to learn of the passing of Maurizia Jenkins. On behalf of the Abkhazian people, we extend our heartfelt sympathies to her loved ones at this difficult time. May she rest in peace.

She loved Abkhazia like no other foreign activists who, while conscientiously working here for years, nevertheless brought no heartfelt attachment to our tiny country. Her husband Richard Jenkins was the British ambassador to Georgia on the verge of millennium, and they arrived in Sukhum in 1998 - a colourful married couple, the one a two-metre tall, phlegmatic Brit permanently with pipe attached, the other a petite, energetic Italian lady dressed in bright clothes and ever shoulder-to-shoulder with her husband.
They both actively contributed to the formation of civil society, but Maurizia, having more free time, managed to initiate a wide range of projects and to improve conditions in the prison at Dranda. Sometimes it just proved too much, and her Italian temperament shot off the charts! She sailed through life like a boat on a fast mountain-river.
+ A Personal Journey towards the Recognition of Abkhaz Independence, by Maurizia Jenkins
+ The Elusive Right of Self Determination
+ Interview with Maurizia Jenkins
It was not only the natural beauty that drew her here to Abkhazia – by the turn of the century she and her husband had already developed a keen interest in our country. They would often visit and did a lot to buttress a free press, NGOs and small businesses. Somewhat later, Maurizia worked for several years as a senior political adviser to the UN Mission (UNOMIG) and did not deviate from her line – she secured international funding for a variety of purposes, such as the transportation of English books from England for local distribution, the publication of books on Abkhazian folklore, and even the opening of a hairdressing salon in the Gal District.
Maurizia Jenkins was an independent consultant, who worked from 2001 to 2003 as political officer for the United Nations Observer Mission In Georgia. During the previous three years she made regular visits to South Ossetia and Abkhazia. She designed and implemented several projects on community- and peace-building in Abkhazia (notably its Gal/i Region) and facilitated cross-border relations between Georgian IDPs, returnees and Abkhazian NGOs. Among her activities, she previously served in the Lord Chancellor's Office as Justice of the Peace in the Commission Area of Inner London (1990-1994), participated in broadcasts on Current Affairs for the Italian Service of the BBC and worked in the Press and Culture Section of the British Embassy in the former GDR (1976-79). In recent years she participated in several OSCE election-observing missions in different countries, monitoring in particular women's participation in the political process.