Azerbaijan arrests head of independent vote monitor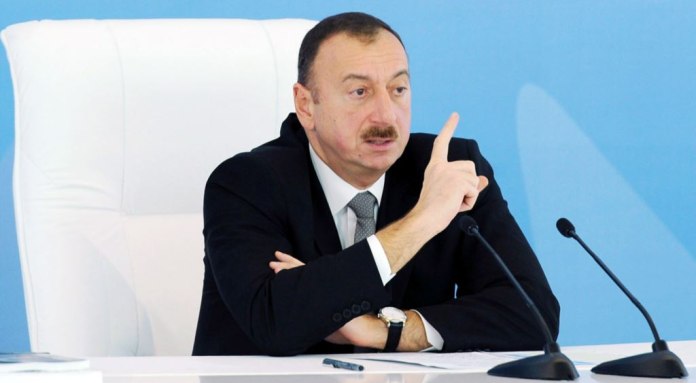 Hurriyet Daily News -- Azerbaijani authorities have arrested the head of an independent election monitoring group after it criticized presidential polls that secured a new term for strongman Ilham Aliyev, one of his colleagues said Dec. 17.
A Baku court on Dec. 16 ordered Anar Mammadli, chairman of the Election Monitoring and Democracy Studies Center (EMDS), to spend three months in pre-trial detention in connection with an investigation into alleged tax evasion. "We were summoned to the prosecutor's office as part of the investigation that was started in October," EMDS executive director Bashir Suleymanli told Agence France-Presse. "I was let go two hours later and then the state-appointed lawyer called to say that Anar Mammadli had been arrested," he said.
British Foreign Secretary William Hague, in Baku for the signing ceremony of major deal that will see Azerbaijan export natural gas to Europe, said he had raised the issue of Mammadli's arrest with Aliyev. "I expressed my concern," Hague told reporters.
U.S. Ambassador Richard Morningstar said Washington was "deeply troubled" by the arrest and called for Mammadli's immediate release.
"The details of the charges are still unclear, but we must question whether Mr. Mammadli's detention is related to his organisation's election monitoring and reporting activities," Morningstar said in a statement. Baku-based EMDS, partially funded by Washington and the European Union, reported numerous violations including ballot-stuffing at the October 9 presidential vote.