Action 'Together in a joyful childhood' will be held in Sukhum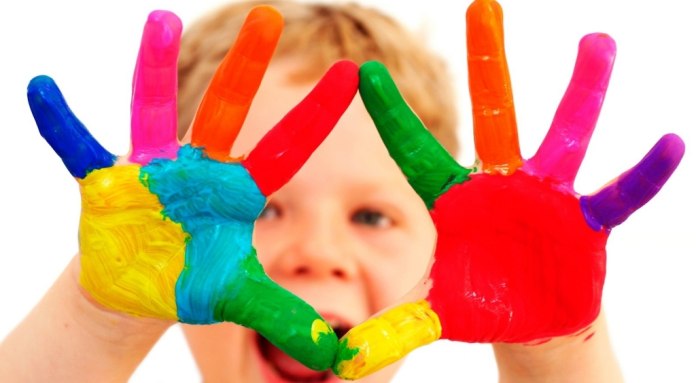 SUKHUM -- On June 1 at site of children's rehabilitation center in Sukhum will held celebrations for children with special needs to mark the International Children's Day.
Start of the campaign "Together in a joyful childhood" is at 10:00. It is planned to conduct a concert with performances of clowns, familiarity with rehabilitation centers, expert advice, complete a holiday with balloons into the sky.
The purpose of the action - to draw public's attention to the problems of children with special needs.
Organizers of the action - Rehabilitation Centre, Children's Clinic of Sukhum.
Partners - "A-mobile", UNICEF and "Aquafon".
Department of Information Technology of the Ministry of Health of RA reported