Three heroes: born in Abkhazia on New Year's Eve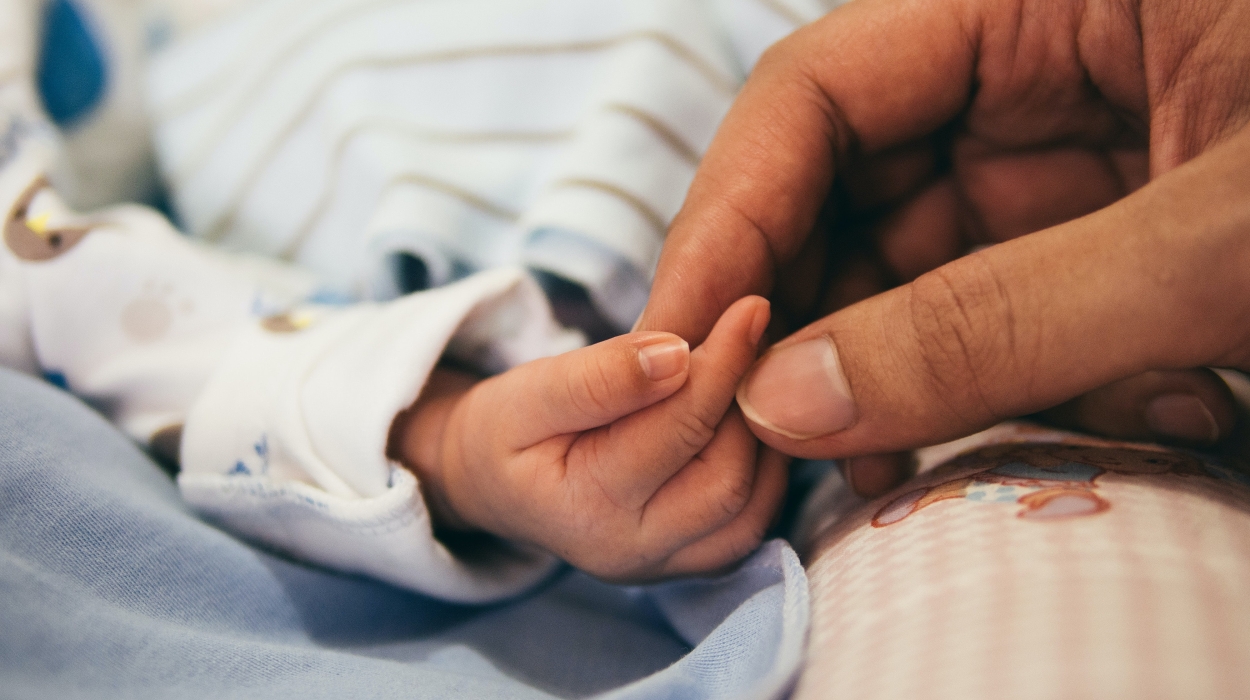 SUKHUM / AQW'A ―  Three boys were born in Abkhazia on New Year's Eve. The first baby was born in the Gudauta regional hospital at 00:15 - a boy weighing 3 kilograms 100 grams named Uzun-Yakub-ogly.
The first Sukhum citizen was born twenty minutes later, at 00:35. Nart Agrba-Cherkezia was born at 3 kilograms 300 grams. The administration of Sukhum presented the child's parents with a certificate for 100,000 rubles ($1,355). 
Another child was born in the Gagra district hospital at 04:00. Shamil Tarkil was the largest of all three - he was born with a weight of 3 kilograms 690 grams. By order of the head of the district administration, Yuri Khagush, his family will also receive a cash reward of 100,000  ($1,355) rubles.