Abkhazia's Mufti Condemns Desecration of Quran in Europe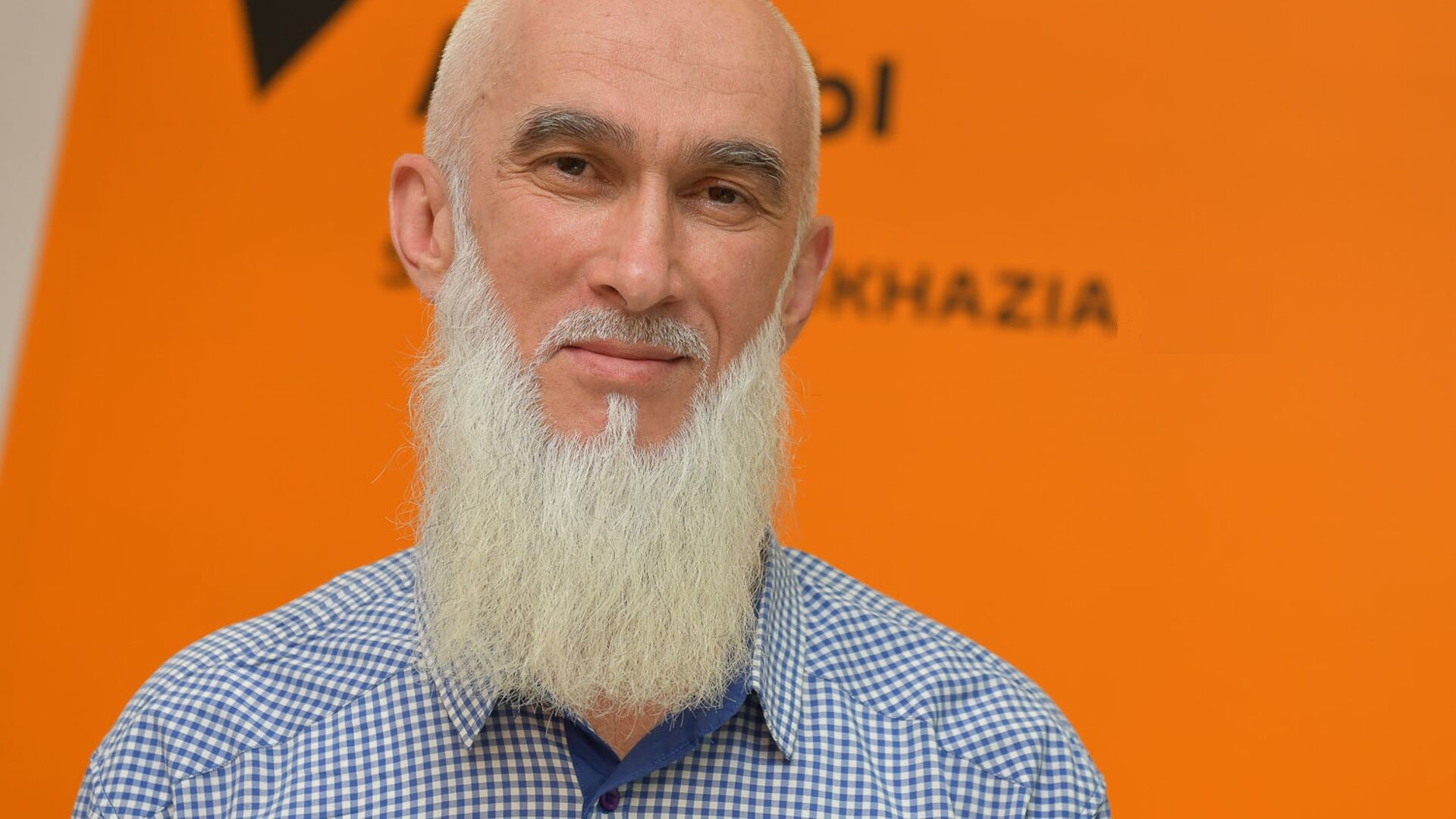 SUKHUM / AQW'A -- Timur Dzyba, the Mufti of Abkhazia, participated in an international online conference organised by the Department of Religious Affairs of Turkey (DIYANET) to condemn and prevent acts of desecration of Muslim shrines and Holy Quran. The conference, which was attended by representatives of the Muslim clergy from 80 countries, was held online and organised by the Unified Spiritual Administration of Muslims of Abkhazia. The conference aimed to address the issue of desecration of Muslim shrines and Holy Quran globally.
Timur Dzyba, Mufti of Abkhazia, expressed his gratitude to DIYANET for organising the international online conference on desecration of Muslim shrines. He stated that the Muslims of Abkhazia are deeply disturbed by the acts of desecration of the Quran, the holiest book of Islam, that occurred in Sweden and the Netherlands.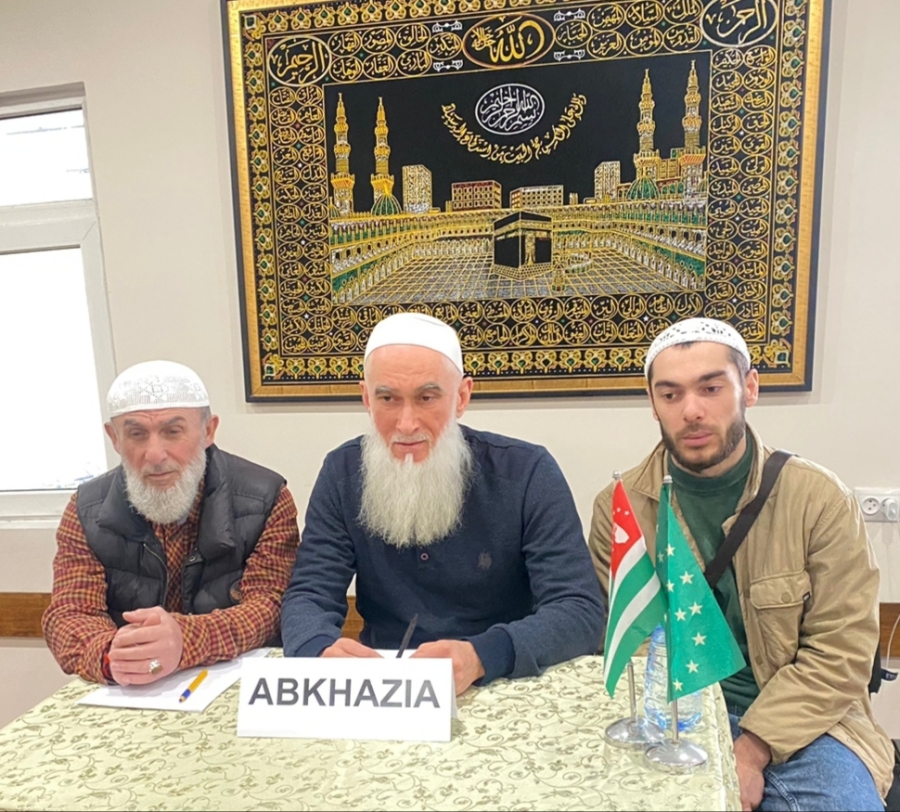 He emphasized that it is unacceptable that these actions are taking place with the support of authorities and under the protection of the police. Based on the outcome of the conference, he proposed to draft a document condemning such actions and send it to the leaders of countries where these actions were committed. He also suggested that Islamic countries should express their protest and deliver a note of protest to the foreign ministry of these countries.
The high representative of the United Nations Alliance of Civilisations has also condemned the burning of the Muslim holy book by a Swedish-Danish far-right politician as a "vile act".
Rasmus Paludan, leader of the Danish far-right political party Hard Line, carried out the stunt outside the Turkish embassy in Sweden under the protection of local police on Friday.

"While the High Representative stresses the importance of upholding the freedom of expression as a fundamental human right, he also emphasises that the act of Quran-burning, amounts to an expression of hatred towards Muslims," a spokesperson for Miguel Angel Moratinos said in a statement released on Sunday.
"It is disrespectful and insulting to the adherents of Islam and should not be conflated with freedom of expression," the statement added.