22 Social Projects Supported in Abkhazia through EU and UN ENPARD Program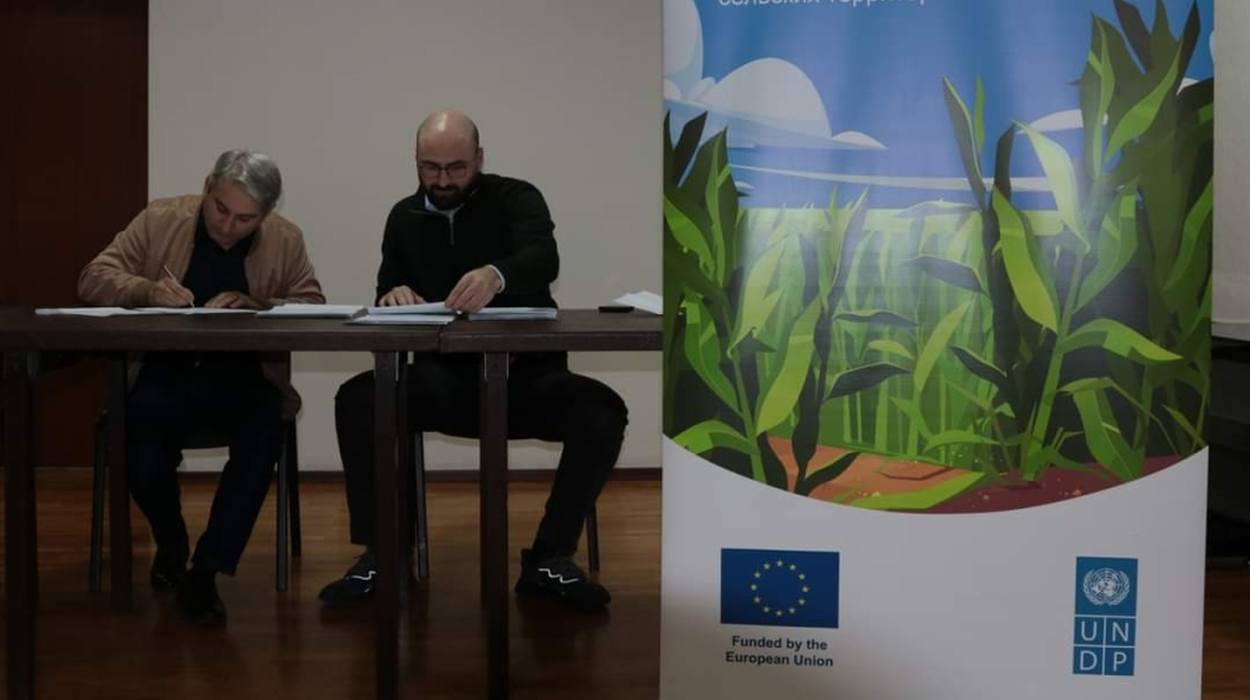 SUKHUM / AQW'A -- On Thursday, January 26, at the conference hall of the Everest business center, grants were presented as part of the ENPARD program, a joint initiative of the European Union and the United Nations for rural development.
ENPARD has been active in Abkhazia since 2018 and has successfully supported projects worth 100 million rubles (1.4 million dollars) over the past four years. The technical coordinator of the project, Simon Agrba, considers this to be a significant accomplishment.
"We've accomplished a lot in this time period. I want to express my gratitude to the initiative groups whose members devoted their energy and efforts towards the growth of the project without any compensation. Without them, we wouldn't have been able to achieve such success," said Agrba.
He also highlighted that this year's program has greater autonomy for the initiative groups in evaluating projects, which has generated more interest in the program in Abkhazia's regions.
"This round focused on social projects. We received over 30 applications and were able to support 22 projects, with 7 in Gagra, 6 in Gudauta, and 9 in Ochamchira," summarized the program coordinator.