Meeting in Kazan Discusses Cooperation between Abkhazia and Tatarstan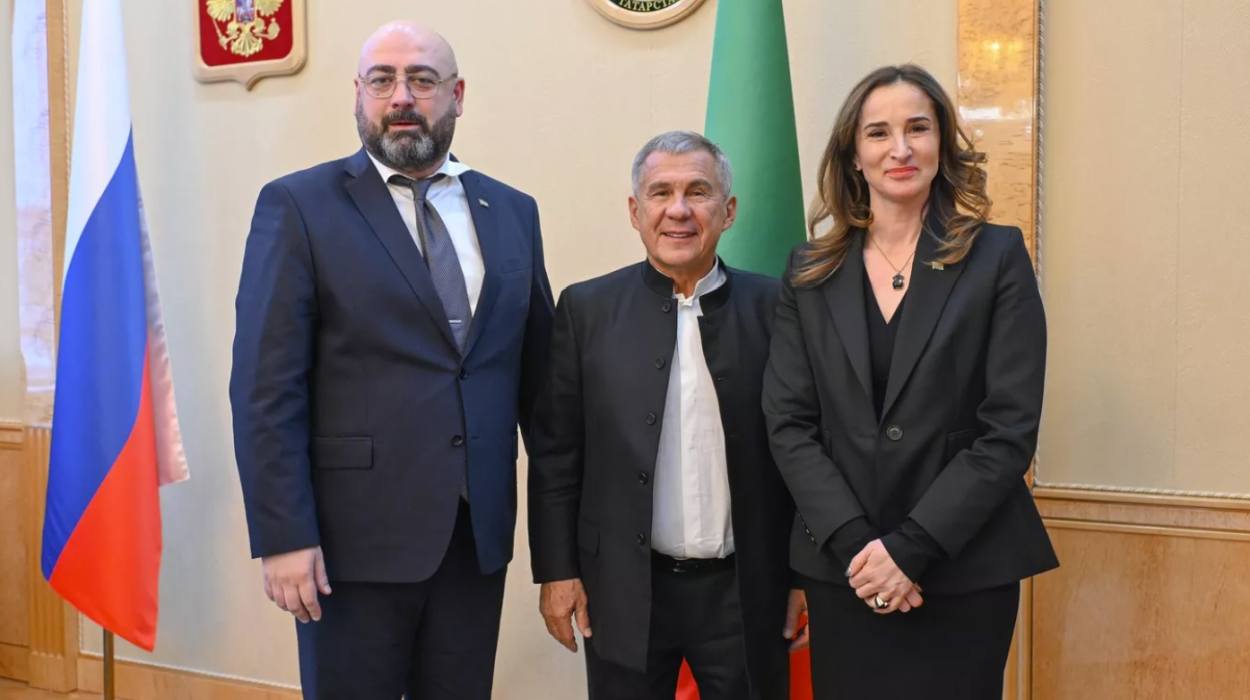 SUKHUM / AQW'A -- The working visit of the Abkhaz delegation started on January 30th and will end on February 3rd.
The delegation, led by the Deputy Prime Minister and Minister of Economy, Kristina Ozgan, held discussions on cooperation between Abkhazia and Tatarstan with the head of the republic, Rustam Minnikhanov. This was reported by the press service of Tatarstan's head.
Rustam Minnikhanov recalled that "the relations between Tatarstan and Abkhazia have a long and positive history", citing the signing of the Treaty of Friendship and Cooperation between the two republics in August 1994. "The trade turnover between Tatarstan and Abkhazia may still be small, but it is showing positive growth," he said.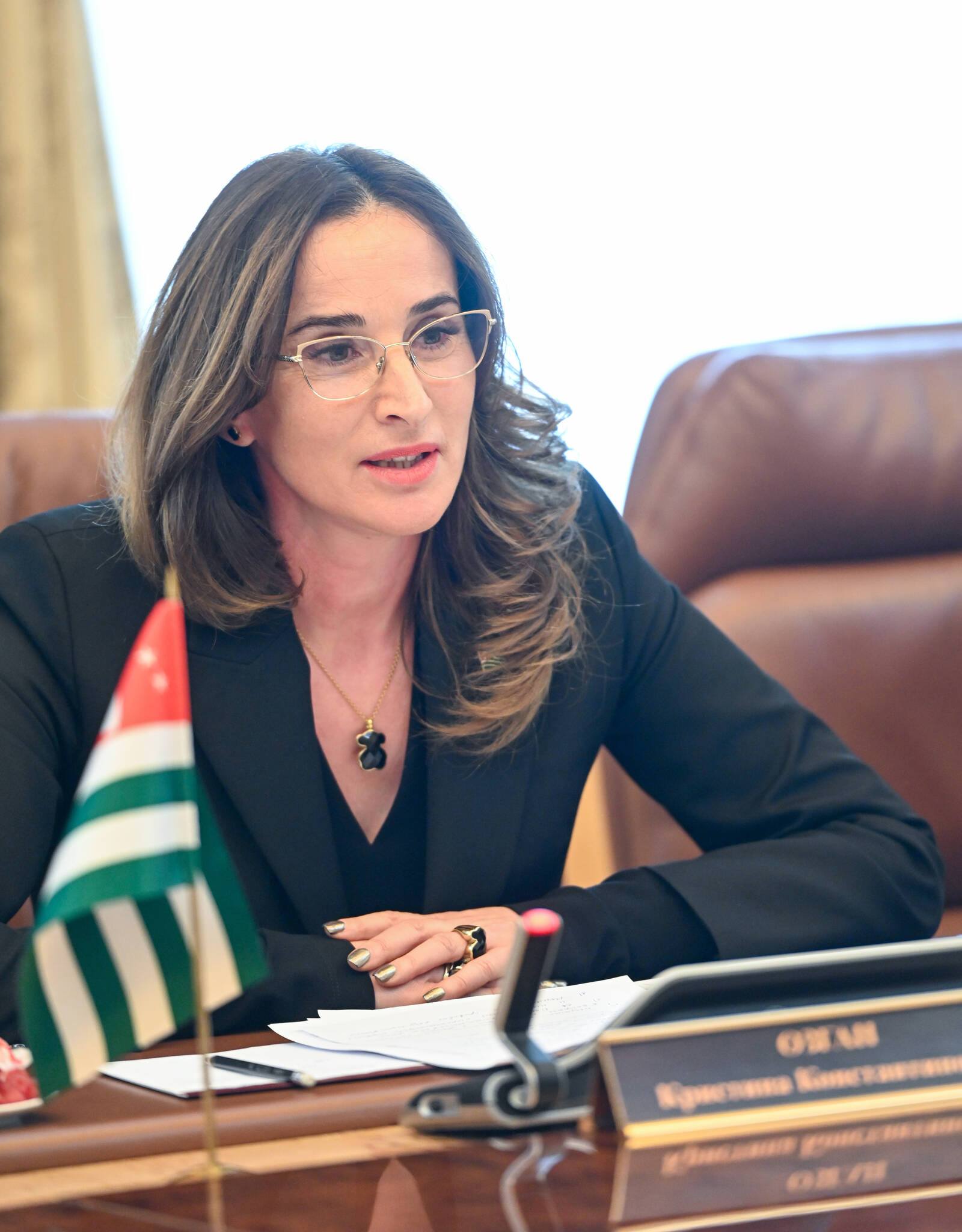 Kristina Ozgan, the Minister of Economy of the Republic of Abkhazia.
According to Minnikhanov, Tatarstan is ready to supply KAMAZ trucks, engineering products, chemical and petrochemical products, medical and pharmaceutical products to Abkhazia, as well as to cooperate in the field of tourism. In addition, the republic will share its experience in the field of territorial development, creation of a modern urban infrastructure and attraction of investments.
The visit of the delegation from Abkhazia to Kazan began on January 30 and will last until February 3. Meetings have already been held at the Ministry of Economy of Tatarstan and the Agency for Investment Development, it is planned to visit the KAMAZ enterprise, the city of Innopolis, the Khimgrad technopolis, and study the work of the Alabuga special economic zone.
The Abkhazian delegation includes MPs Beslan Khalvash, Dmitry Marshania, German Kacharava, Minister of Tourism Teimuraz Khishba, Deputy Minister of Agriculture Artush Saribekyan, Heads of Administrations of cities and regions: Beslan Eshba (Sukhum), Alkhas Chitanava (Sukhum district), Beslan Bigvava (Ochamchira district), Bagrat Bodzgua (Gudauta district), Konstantin Piliya (Gal district), Aslan Baratelia (Gulrypsh district), Temur Otyrba (New Athos), Ruslan Khuntsaria (Pitsunda), First Deputy Head of Administration of Gagra District, Adamur Tsishba.