Abkhazia's Law Enforcement Agencies Practice Measures to Combat Terrorism and Sabotage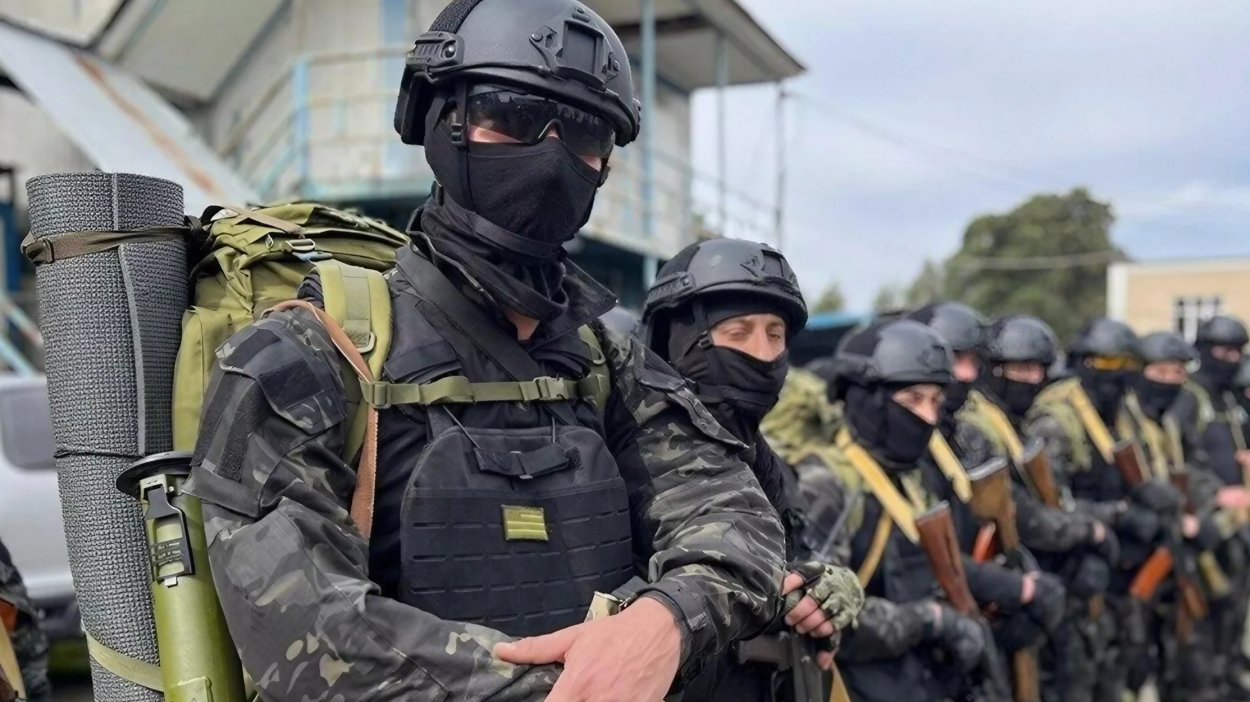 SUKHUM / AQW'A -- The press service of the Ministry of Internal Affairs of Abkhazia has reported that as part of a three-day exercise, employees of the State Security Service, which operates under the Ministry, will practice measures to counter terrorist attacks.
The exercises of the security forces began on March 12 in the Gal district, where military equipment and personnel were transferred. The head of the State Security Service, Robert Kiut, explained that the aim of the exercises is to suppress sabotage, terrorist, and other enemy activities in the event of hostilities. He also noted that while such training was previously conducted for small groups of security forces, the scale of the exercises has now increased due to the international situation. The security forces will work on coordinating their actions in difficult situations.

Dmitry Dbar
The head of the State Security Service under the Ministry of Internal Affairs of Abkhazia, Dmitry Dbar, stated that the exercises will simulate combat situations and will take place in several stages.
"We will conduct these exercises frequently to prepare for anti-terrorist threats. The fighters must know each other, interact, and be able to carry out coordinated combat missions," he said.
Interior Minister Walter Butba added that the Ministry of Internal Affairs staff will practice measures to release hostages and neutralize attackers at the state border checkpoint.
It is reported that the heads of law enforcement agencies highly appreciated the first stage of the exercises, as the security forces demonstrated high professionalism and effective management in responding to threats.