Inal Ardzinba: Abkhazia is Interested in Developing Relations with India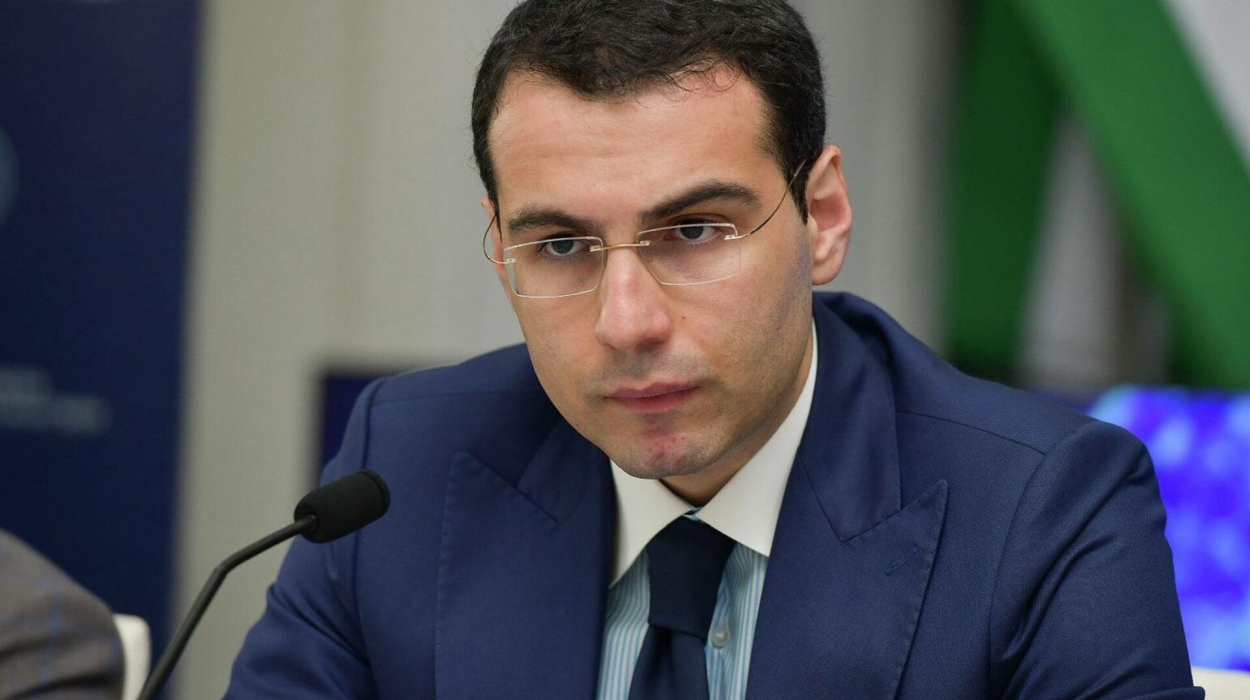 SUKHUM / AQW'A ― In Delhi, the International Business Forum "Business Dialogue in the Eurasian Space" took place as part of the Days of the Eurasian Peoples' Assembly.
Inal Ardzinba, the Minister of Foreign Affairs of the Republic of Abkhazia, delivered a welcome speech to the forum participants via an online platform, as reported on the Abkhaz Foreign Ministry's website.
Ardzinba highlighted the importance of the tourism industry as a key area for Abkhazia's economic development. He also emphasized that the republic's leadership is particularly focused on nurturing the tourism sector. Infrastructure is being developed to accommodate the growing influx of tourists to the republic.
"We have a dedicated ministry, and Abkhazia is prepared for active collaboration and the execution of joint initiatives," Inal Ardzinba underscored.
The Foreign Ministry's head expressed a keen interest in fostering comprehensive relations with India, as reported by the Apsnypress news agency.