Asida Shakryl Proposes New Law to Enhance Protection of Human Rights in Abkhazia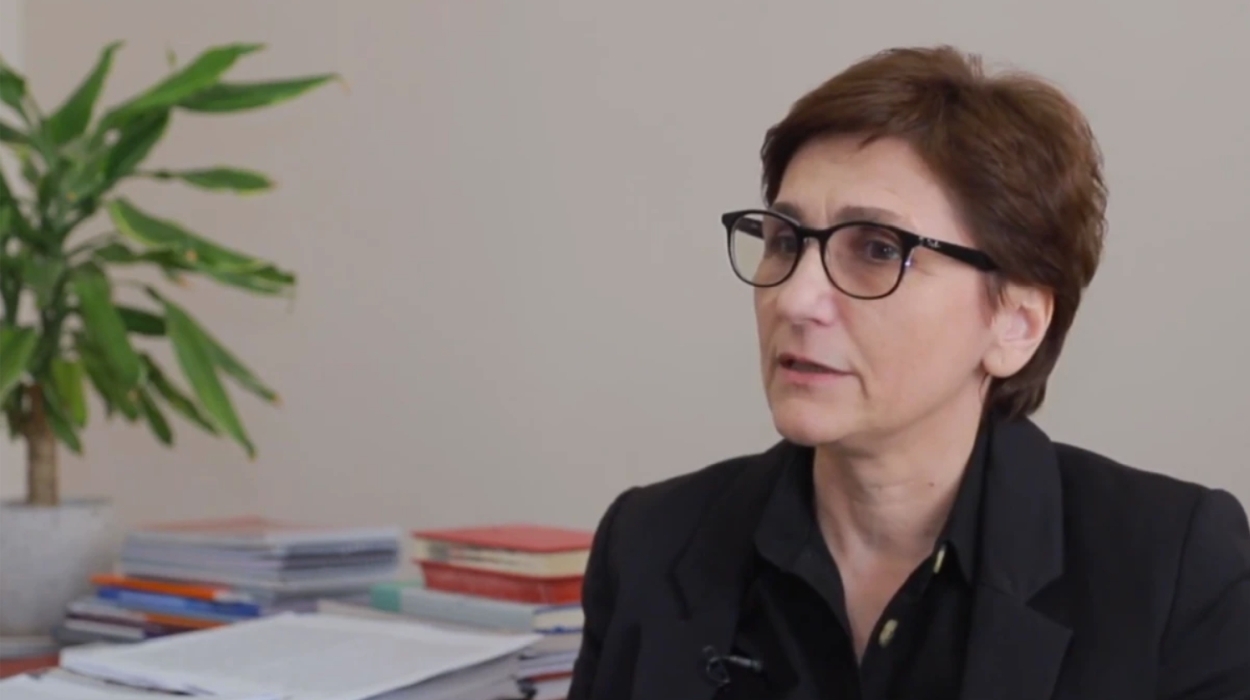 SUKHUM / AQW'A ― The Republic of Abkhazia's Human Rights Commissioner, Asida Shakryl, has submitted a new draft law to Parliament Speaker Lashe Ashuba, aiming to strengthen the legal status and effectiveness of the Commissioner's institution.
The draft law, titled "On the Human Rights Commissioner in the Republic of Abkhazia," was developed by Shakryl's office and addresses the need to better protect human rights and freedoms enshrined in the country's Constitution.
Shakryl's letter to Ashuba highlighted the lack of an appropriate response to previous recommendations for amending legislation to strengthen the legal status of the Commissioner, as reported in annual ombudsman reports. The new draft law reflects recommendations from these reports, while also introducing additional mechanisms and tools to enhance the Commissioner's ability to protect, ensure, and restore human rights and freedoms.
+ Human Rights Commissioner Comments on Abkhazian Parliament's Rejection of Security Law Amendments
+ Asida Shakryl: "Abkhazia's Executive Authorities' Self-Isolation Policy Cannot But Cause Concern"
In the letter, Shakryl emphasized the importance of constitutionalizing the Commissioner's status, considering the unequal position they face when dealing with human rights violations perpetrated by high-status authorities endowed with constitutional powers. The constitutional status would enable the Commissioner's institution to be more effective in addressing and restoring violated human rights and freedoms.
Shakryl urged the Committee on State Legal Policy to review the draft law and present it at a session of the People's Assembly - the Parliament of the Republic of Abkhazia. She expressed hope for effective cooperation in improving the status of the Human Rights Commissioner in Abkhazia to ensure stronger protection of human rights and freedoms for citizens.
The full draft law is available for public review on the Ombudsman's website.