Abkhazia Sees 113% Increase in Customs Duties in April 2023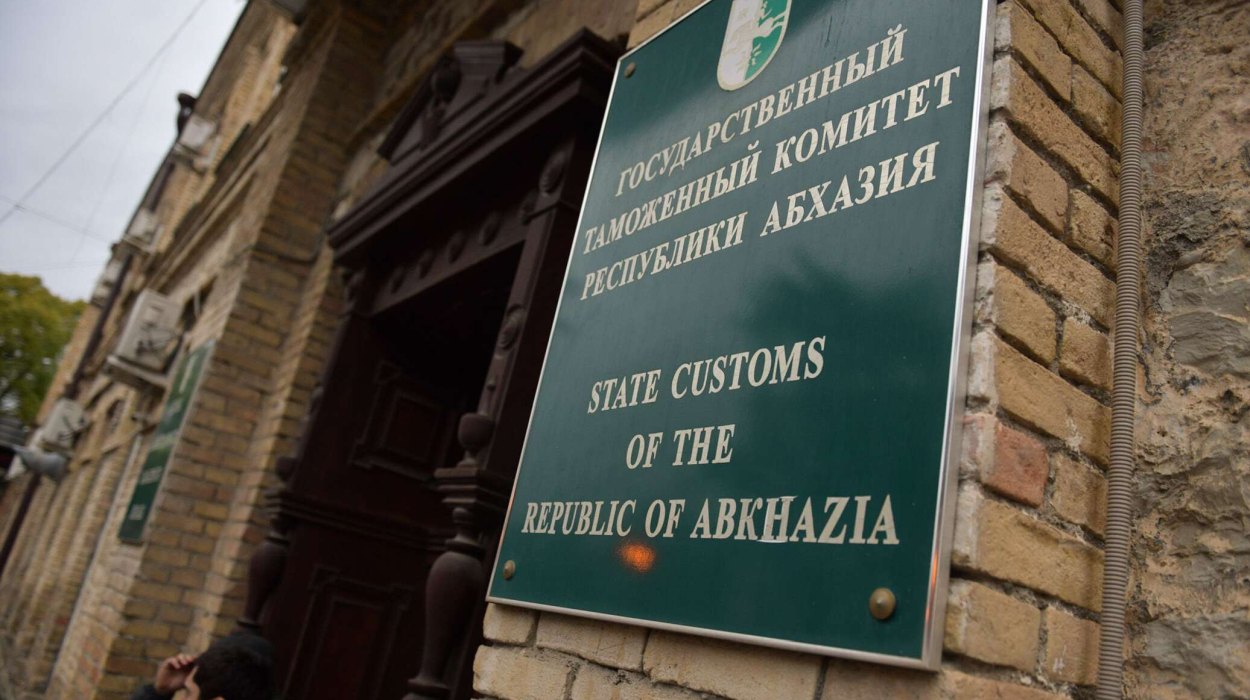 SUKHUM / AQW'A ― According to ApsnyPress, in April 2023, the Republic of Abkhazia reported a 113% increase in customs duties, amounting to 281.8 million rubles ($3.5 million). This marks a rise of 23.7 million rubles ($300,000) compared to April 2022, when the total customs duties collected were 258.1 million rubles ($3.3 million).
Over the first four months of 2023, the customs authorities in Abkhazia have accrued 887.8 million rubles ($11.2 million) in duties, which is a 7.1% increase, or 58.6 million rubles ($740,000) more compared to the same period in 2022, when the collected amount was 829.2 million rubles ($10.4 million).
The control indicator for customs payments during the four-month period in 2023 was achieved at 109%, reaching 820.3 million rubles ($10.3 million).