Abkhazian Historical Society: A Step Forward in Promoting Historical Culture and Research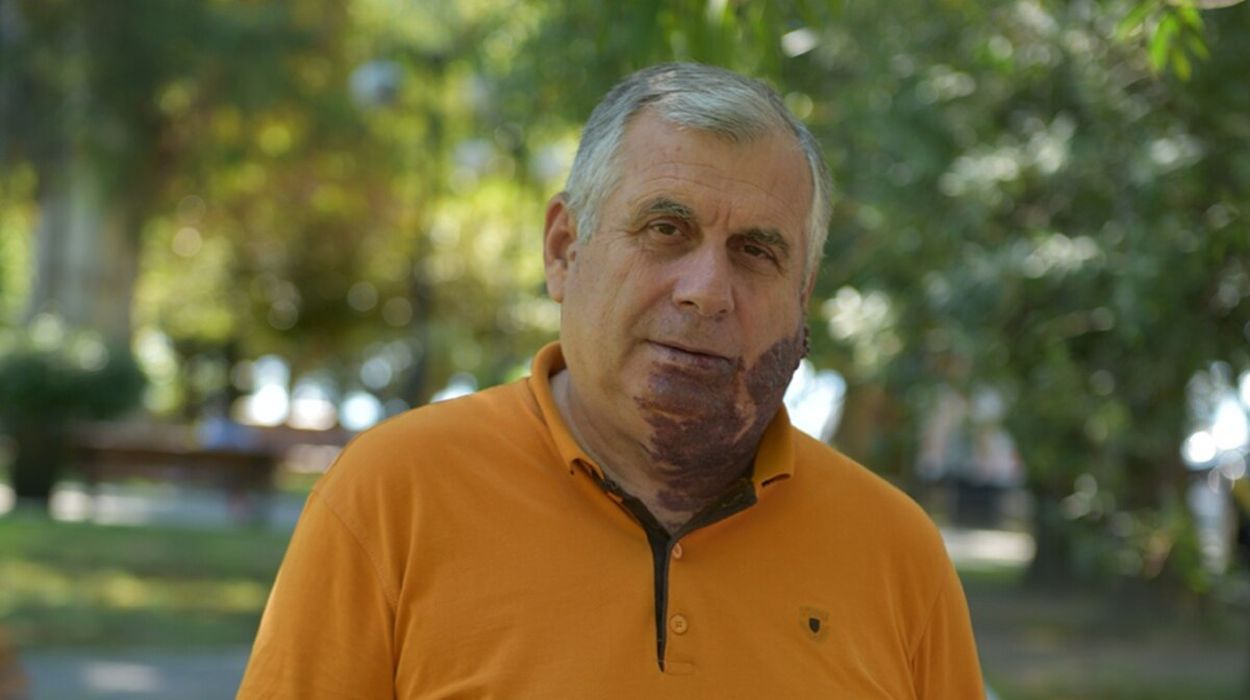 SUKHUM / AQW'A — In a strategic move towards enhancing historical awareness, the Abkhazian Historical Society (AHS) Foundation was established in May 2023. The newly-founded institution is primarily geared towards enriching the shared historical culture, amplifying the understanding of both local and global history, and preserving the national memory and historical-cultural heritage objects.
Among the key mandates of the AHS Foundation are supporting scientific research and promoting the work of Abkhazian scholars. This includes efforts to enhance the transparency and accessibility of historical archives, bolstering historical education, rewarding exceptional teachers and promising young researchers, and innovating educational resources across various platforms including the internet, television, and radio broadcasts.
The AHS Foundation's multifaceted approach involves engaging in research activities, collecting, preserving, and disseminating historical data, participating in expeditionary and publishing endeavours, orchestrating public events, competitions, and scholarly roundtables, and establishing meaningful recognitions in the form of awards and scholarships.
The Foundation's board, representing the apex of the collegial body, encompasses eight eminent experts in Abkhazian history. These include Aslan Avidzba, serving as the Chairman of the Board, Irina Agrba in the role of the Board's Secretary, along with Oleg Bgazhba, Soslan Salakaya, Vitaly Chamagua, A.Ya. Dbar, Aslan Gabelaya, and Stanislav Lakoba. These individuals collectively represent the esteemed Dmitry Gulia Institute of Humanitarian Studies of the Abkhazian Academy of Sciences, as well as the Abkhazian State University.
In a significant development during the inaugural meeting, Stanislav Lakoba, a recognised candidate in historical sciences, was elected as the chairman of the Foundation.