Amendments Introduced to International Treaties Law by The People's Assembly of Abkhazia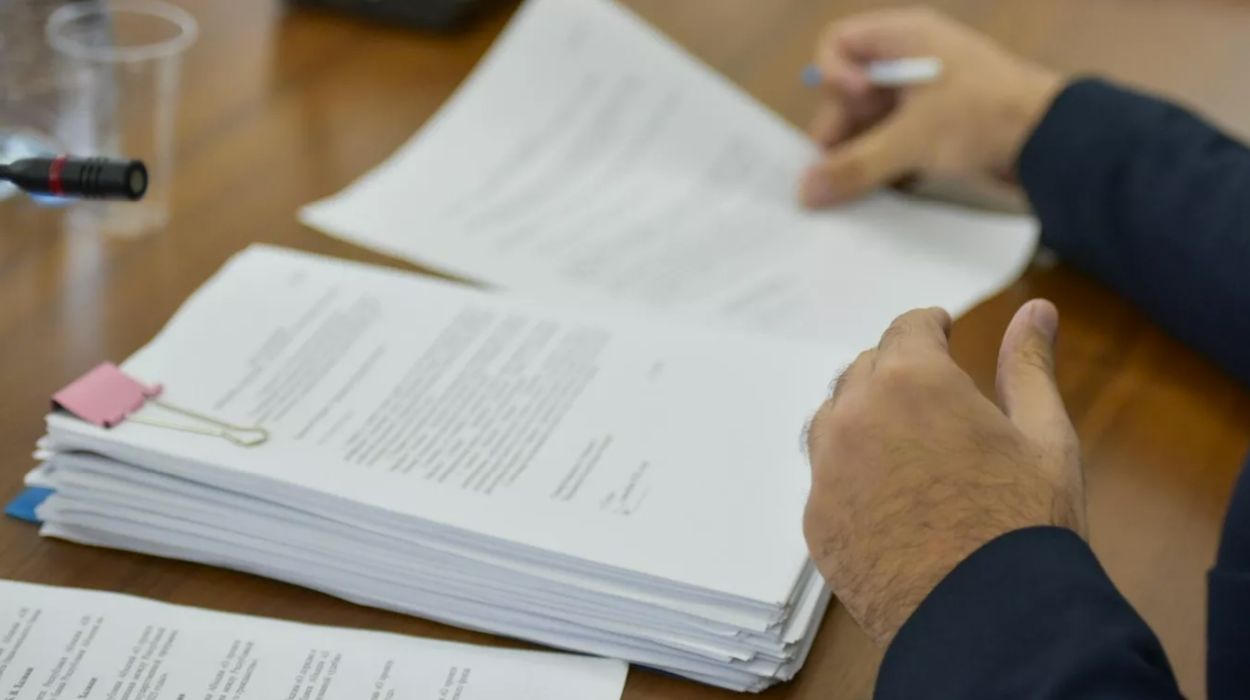 SUKHUM / AQW'A — The People's Assembly of Abkhazia convened for its seventh assembly in Sukhum on Thursday, June 8. In a significant legislative move, amendments were introduced to the "Law on International Treaties of the Republic of Abkhazia" during the first reading.
The primary focus of these amendments is the restructuring of Part 2 of Article 7, which establishes the conditions for informing the People's Assembly about international treaties.
According to the accompanying explanatory note, the objective of these changes is to ensure that the People's Assembly is kept fully informed about the progress of international treaties in their preparatory stages. This aligns with the requirements of Article 11 of the Law, which stipulates that relevant scientific expertise must be conducted for treaties the Republic of Abkhazia intends to join, as well as draft international treaties that are awaiting ratification.
The note further elaborates, "In light of the necessity for expert examination of these treaties as mandated by the People's Assembly, we consider it appropriate to grant the People's Assembly of the Republic of Abkhazia the opportunity to receive information about international treaties of the Republic of Abkhazia that are being prepared for signature, during their stage of preparation."
The proposed amendments aim to refine the treaty draft preparation process and help avert potential legal disputes. The goal is to foster a more meticulous and in-depth approach to international legal engagements.