Abkhazia's Honey Production Plummets to Just 100 Tons This Year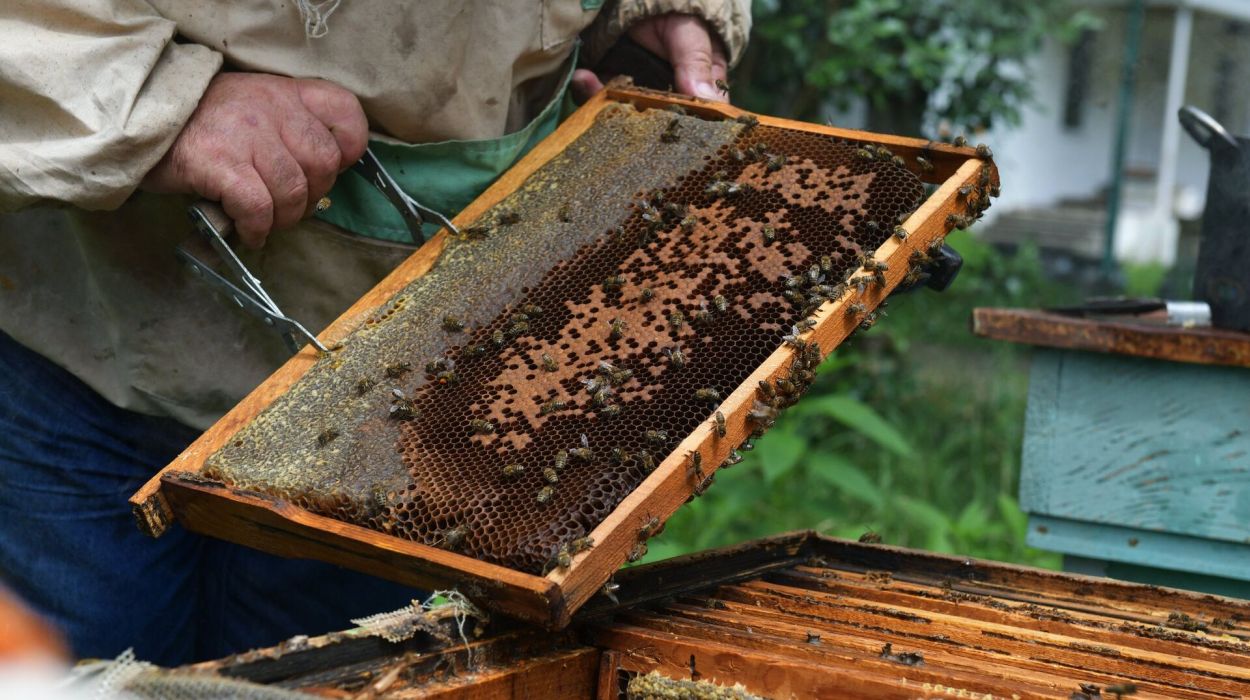 SUKHUM / AQW'A — Abkhazia, historically a prolific honey producer with yields reaching up to 500 tons in favorable years, has seen a steep decline in its honey harvest this season. Daur Tugush, the director of "Abkhazmed", revealed that this year's harvest stands at a mere 100 tons, which is only 30-40% of the anticipated yield.
Tugush highlighted an alarming trend: the honey harvest in Abkhazia has been dwindling year on year. One of the primary culprits, he states, is a mite infestation that devastates bee larvae, the next generation set to replace older bees.
+ Beekeeping in Abkhazia
Compounding the problem, Tugush pointed to adverse weather conditions that plagued the region. The unusually cold and rainy spells during May and June severely hampered honey production. As a result, the honey produced in 2022 and 2023 is barely sufficient to meet the demands of the domestic market and tourism sector, leaving no surplus for exports.
The scarcity has driven honey prices to surge. While honey traditionally traded at around 180 rubles ($1.85) per kilogram, recent wholesale prices have soared to 500 rubles ($5.15).
Despite these challenges, Tugush remains committed to the beekeeping industry in Abkhazia. Stressing the importance of sustaining bee hives and ensuring bees are disease-free, he also revealed that the Ministry of Agriculture has invested in advanced equipment, such as a chromatograph, to analyze honey's composition. This move aims to align Abkhazian honey with international standards, potentially boosting its future export potential.