79 Children from Turkey, Jordan, Lebanon, and KCR to Participate in Abkhazia Camp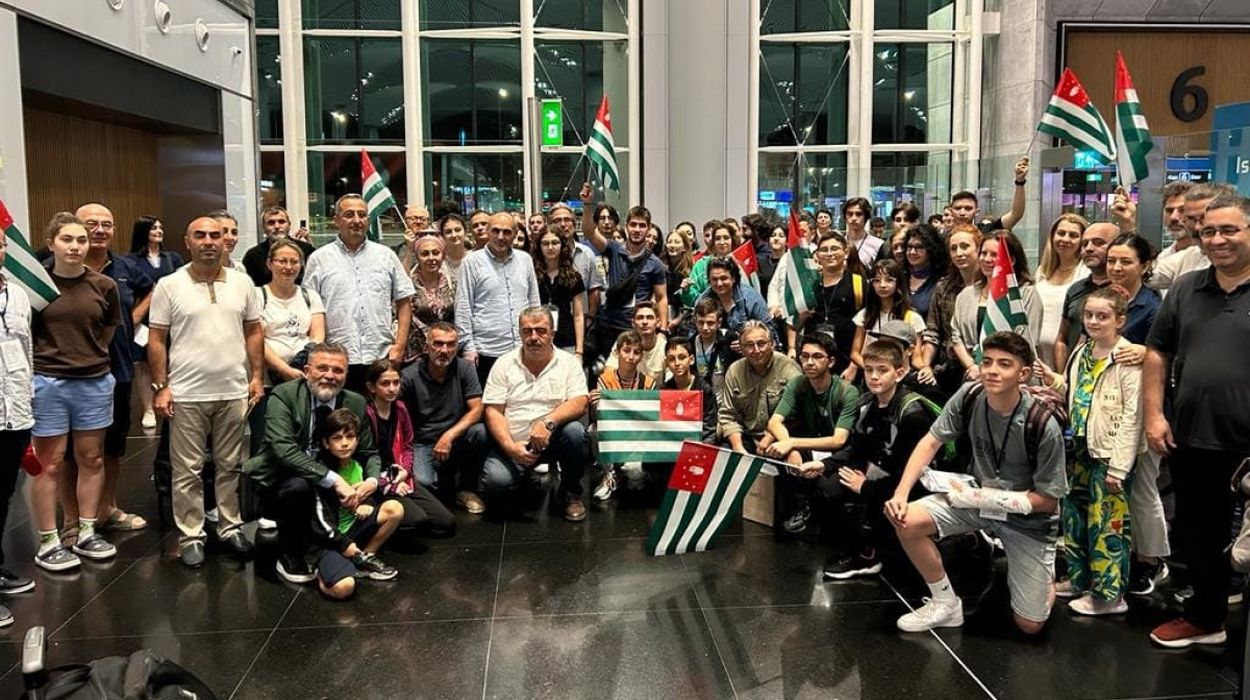 SUKHUM / AQW'A — From August 10th to 22nd, the "Ахьышьҭрахь" (Akhyshtrakh)" camp in Abkhazia will host 79 young participants from Turkey, Jordan, Lebanon, and the Karachay-Cherkess Republic (KCR). Vadim Kharazia, Chairman of the State Committee for Repatriation, has confirmed the details.
According to Kharazia, the majority of participants have already arrived in Abkhazia. A group from Lebanon is expected by evening. The current distribution includes 49 children from Turkey, 5 from Jordan, 9 from Lebanon, and 17 from KCR. Participants range in age from 12 to 16 years and are being accommodated at the Abkhaz State University dormitory.
The camp's official inauguration is scheduled for August 11th, set to take place at the State Committee for Repatriation's assembly hall. Before the opening, participants will pay their respects by laying flowers at the Abkhazian War Memorial for those who perished during the 1992-1993 Patriotic War. They will also visit the monument to the Mukhadzhirs (Exiles) in Sukhum and the memorial of Abkhazia's first president, Vladislav Ardzinba, located in the village of Lower Eshera.
"The program is extensive and engaging," Kharazia explained. "Children will explore key Abkhazian landmarks like Ritsa Lake and the New Athos Cave, in addition to various museums. Regional visits across Abkhazian districts have also been scheduled. Furthermore, a special day is planned for the children to relax in nature and bond with their Abkhaz counterparts."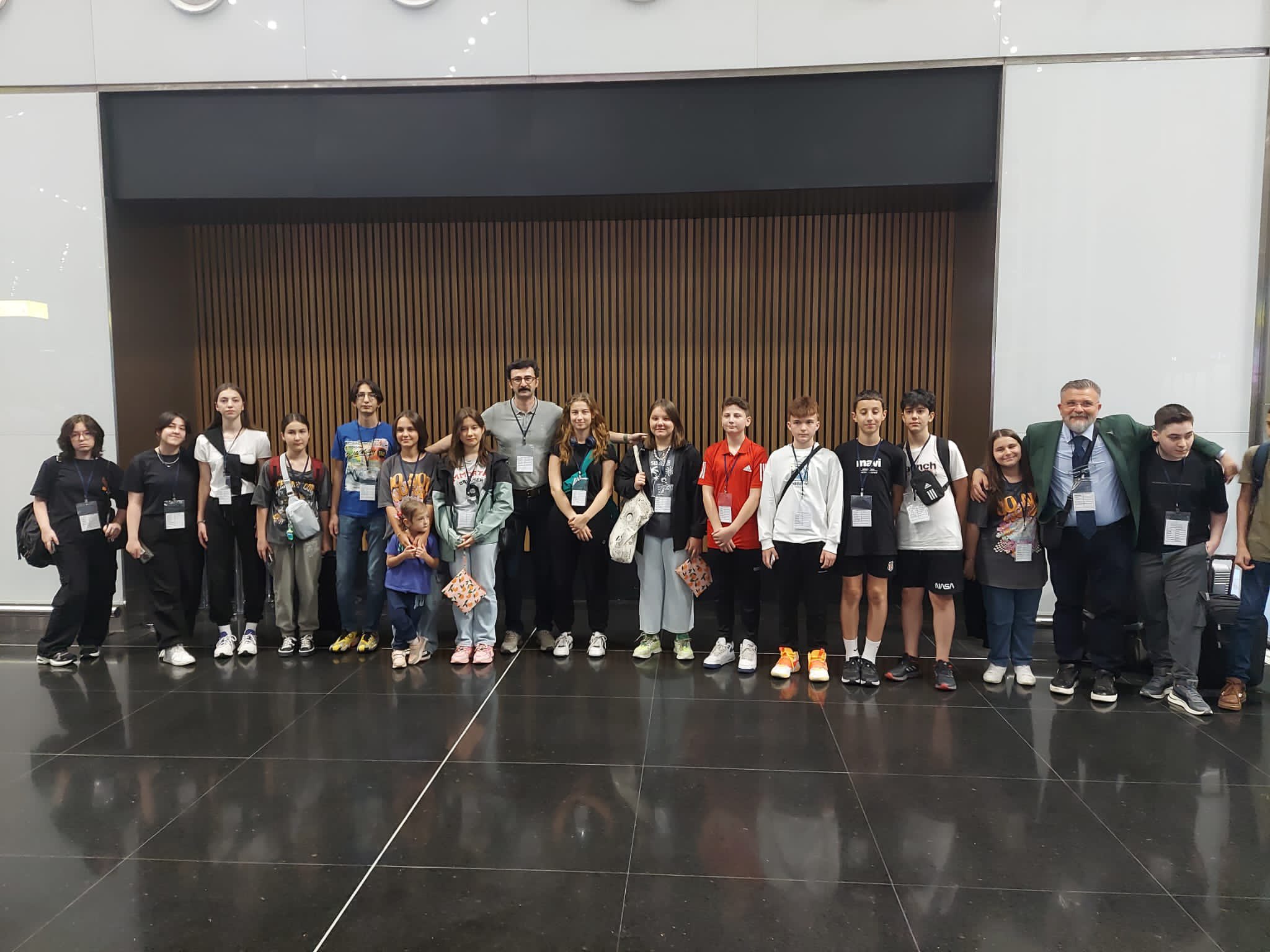 Photo: The Federation of Caucasian Associations in Turkey (KAFFED).
The Ministry of Emergency Situations, the Ministry of Health, and the Ministry of Internal Affairs are collaborating to ensure the camp operates smoothly. They're dedicated to providing assistance wherever required. Notably, traffic police will escort vehicles transporting the children during their excursions.
"We aim to provide an enriching experience, allowing the children to immerse themselves in Abkhazian culture, history, and traditions. It's our hope that they forge lasting friendships with their Abkhaz peers and return home carrying positive memories of Abkhazia, eagerly anticipating their next visit," Kharazia remarked.
He highlighted that, although the camp was an annual event, the pandemic necessitated a hiatus during 2020-2021. Last year's attendees were solely from North Caucasian republics, specifically Kabardino-Balkaria and Karachay-Cherkessia.
"The primary goal of these camps is cultural reconnection," Kharazia elaborated. "It offers children an opportunity to familiarise themselves with their historical roots, to delve deeper into its history, traditions, and everyday life. They also get the chance to meet relatives and establish connections with Abkhaz peers."
Feedback from previous camps suggests the experience fosters lasting bonds. "Many children continue their friendships even after returning home. In fact, several parents have approached us, expressing a desire to explore their historical homeland," shared Kharazia.
The camp's organisation has been a collaborative effort, led by the State Committee for Repatriation, with backing from the President and the Government of the Republic of Abkhazia. Additionally, the Federation of Abkhazian Cultural Centers in Turkey (ABHAZ-FED) and Abkhazia's plenipotentiary representative in Turkey, Ibrahim Avidzba, have played instrumental roles in its planning.