Revamped Abkhazian Keyboard for iOS Devices Unveiled by Deputy of Parliament, Inar Sadzba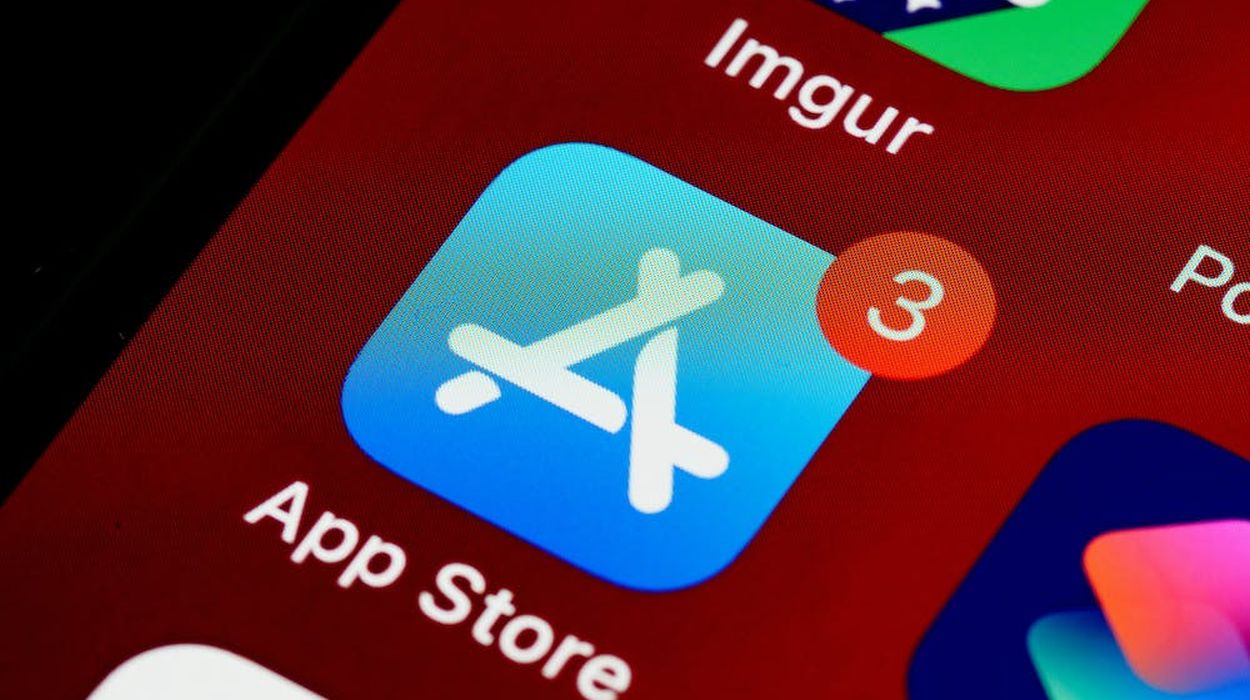 SUKHUM / AQW'A —  An enhanced version of the Abkhaz keyboard for iOS devices has been unveiled, available to all iPhone and iPad users.
The innovative update was developed by Inar Sadzba, a Deputy of the Parliament, who revealed that the original version of this keyboard was initiated a decade ago during his academic years.
Inar Sadzba drew inspiration from Ivan Sadzba, a pioneer in developing the Abkhaz font for computers in the 90s. This revamped application comes enriched with several new features and functionalities, tailored specifically for iPhone and iPad users.
Interested individuals can access and download the application through the provided link.