Lavrov: UN Should Consider News Realities in Georgia and Abkhazia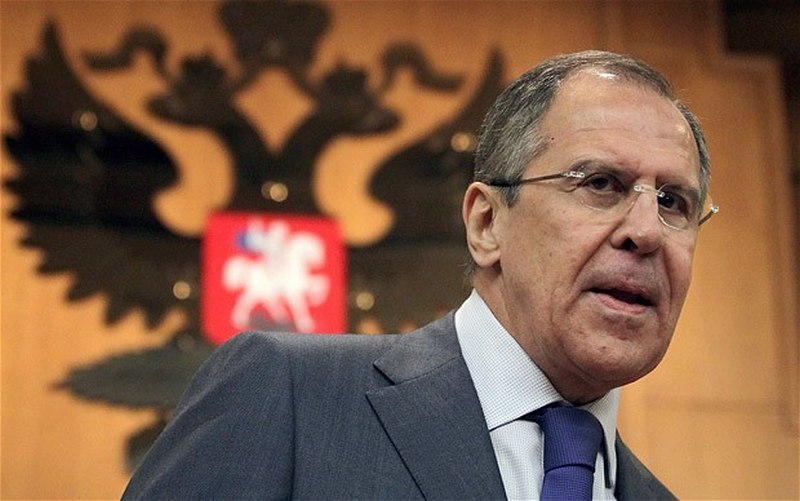 SUKHUM -- Russia supports continuation of the UN observers' work both in Georgia, and Abkhazia, however observers' presence should be based on pragmatic approach and the new realities which have developed after August, 2008 should be taken into account, the head of the Ministry for Foreign Affairs of the Russian Federation Sergey Lavrov declared.
"We are for continuation of the UN observers' work in Georgia and in Abkhazia. Certainly, it can be done only on the basis of the new realities which developed after South Ossetia and Abkhazia have become independent states as a result of the adventure which have been undertaken by Mister Saakashvili", Lavrov said Wednesday at a press conference following the negotiations with the head of the Minister for Foreign Affairs of Germany Frank-Walter Steinmeier.
Lavrov mentioned that Abkhazia and South Ossetia are not against the fact that international observers would work in their territory. "It is only necessary to follow pragmatic considerations which, first of all, put stabilization of the situation in this region on the top of the list and which assign primary importance to the interests of the people who live there", the Russian Minister said.
According to him, if to follow these considerations it is possible to achieve arrangements in the United Nations Security Council on a new mandate of the UN mission "literally tomorrow" which can work normally and effectively on either side of the border.
"If to follow the same considerations – humanitarian ones, those of strengthening stability, the same arrangement can be achieved in OSCE with regard to work of this organization's observers in South Ossetia", the head of the Russian Ministry for Foreign Affairs said.
He underlined that if to follow geopolitical interests and to assign primary importance to necessity to again "appeal to territorial integrity of Georgia in its former borders which have been crushed by Mister Saakashvili himself nothing will come out of it".
"It is another virtual a project which has nothing to do with the new reality, and the project which will not be accepted by neither South Ossetians, nor Abkhaz and which will not be supported by Russia", Lavrov said, having underlined once again that there are already all the conditions for the United Nations work in Abkhazia and that of OSCE in South Ossetia, it is only necessary not to politicize this problem.