Vladislav Surkov arrived in Abkhazia on working visit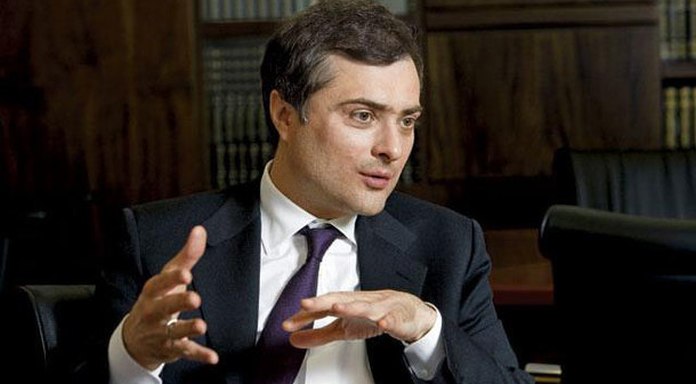 Alexander Ankvab met with the Russian President's aide on interaction with Abkhazia and South Ossetia Vladislav Surkov.
The Russian President's aide had arrived in Abkhazia on a working visit.
He is going to visit different projects in need of investments. This morning Vladislav Surkov visited apple-plantations in the Sukhum district.
At the meeting with Ankvab they discussed the meetings of the Russian President's aide with the members of the Parliament of Abkhazia and the Public Chamber representatives scheduled for tomorrow.