The Largest Banks of Turkey Started to Serving The National Cards of APRA World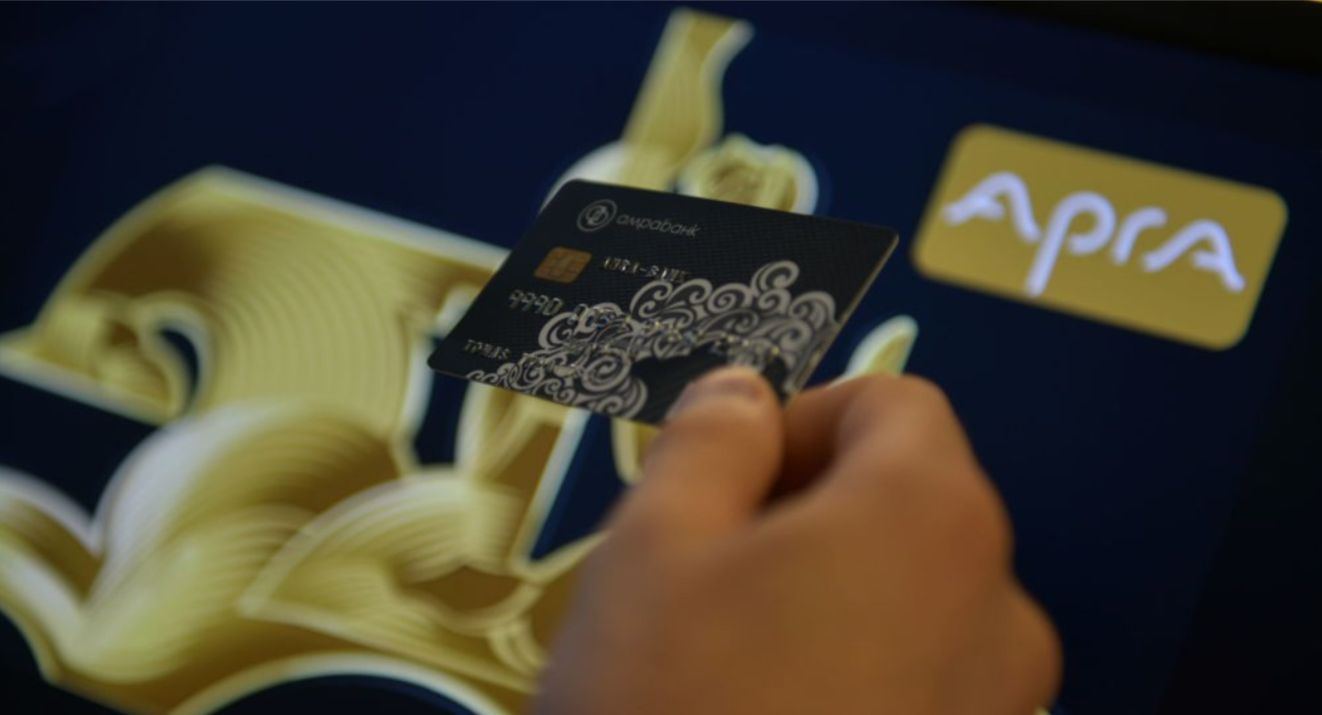 SUKHUM / AQW'A -- "The national payment-system, continuing its work aimed at expanding the geography of accepting national payment cards APRA 'World', as well as in the course of cooperation with JSC 'National Payment-Card System', has carried out a pilot industrial operation of cross-system operations in the Republic of Turkey" – as reported on the website of the Bank of Abkhazia.
As part of the pilot-operation of cross-system actions, authorisations, clearing and settlements were successfully conducted for transactions carried out in the terminal network of the two largest banks in Turkey - İş Bank and Ziraat Bank.
The acquiring network 'Is Bank' numbers about 6,500 ATMs and 400,000 points for accepting bank-cards. The terminal network 'Ziraat Bank' has 7,200 ATMs and about 500,000 points that accept bank-cards.
Today, APRA "World" cards are accepted on the territory of the Russian Federation, the Republic of Belarus, the Republic of Uzbekistan, the Republic of Armenia and the Republic of Turkey.