Artëm Tabarian wins the chess-tournament "Chanba Memorial - 2013 "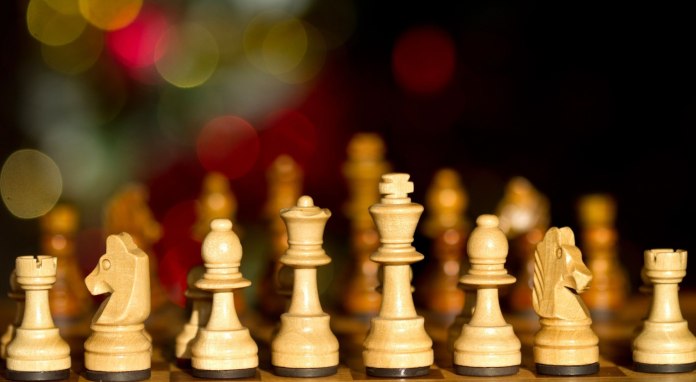 On 7-8 December in Sukhum's A. Karpov Chess School for Children, there took place the open chess-tournament "Chanba Memorial - 2013". The tournament-games were held in two groups: adult participants competed in Group A; in group B were young players aged 14 and under. The tournament attracted 90 chess-enthusiasts.
According to the results of the competition, in Group A, prizes were distributed as follows: 1st place - Artëm Tabarian (Sukhum); 2nd place – Sergej Minosian (Ochamchyra); 3rd place – Timur Shanava (Ochamchyra).

In group B, the first places in the different age-categories were taken by: Roland Bigvava in a sub-group upto 14 years of age; Nuri Tvanba and Maria Chanchikova (upto 12 years of age); Leon Shamba and Nika Zantaria (upto 10 years of age); David Tsulukia and Christina Khadzhimba (upto 8 years of age).

Winners and prize-winners were awarded cash-prizes and diplomas for the corresponding levels. Separate certificates "For the Will to Win" were awarded to the most active participants of the tournament.

Mentioned with special prizes were Vladislava Gatsarelia among the veterans and Enik Damej, the youngest participant in the tournament.