Abkhazian athletes performed well at the Sochi open boxing championship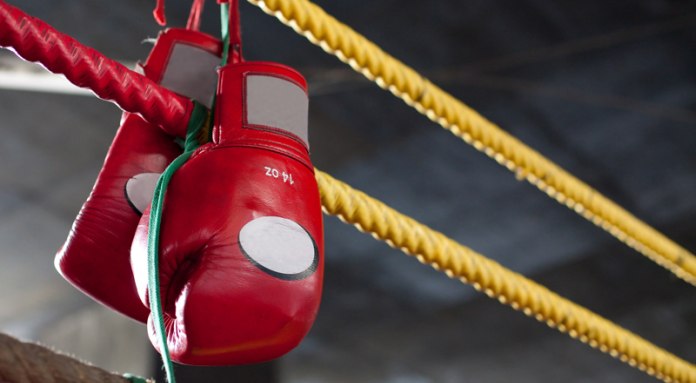 Abkhazia's boxing team, which included Lasha Zbiba, Esnat Kviraia, Said Berzenia, Beslan Tarba, Gudisa Akaba, Daniel Tarba, Artem Kakuljan, Astan Mamed-Ogli, Lasha Akaba, Aleks Sarjan, participated in the Sochi open boxing championship styled "New Year tournament". The competition, in which more than 250 athletes from the South of Russia, Chechenia and Abkhazia participated, was held from 26 to 29 December. 
According to the results of the competition, the first places in their weight-classes were taken by Esnat Kviraia, Artem Kakuljan, Gudisa Akaba and Beslan Tarba. 
Lasha Zhiba, Alik Sarjan, Said Berzenia and Daniel Tarba took second places. 
Report by the State Committee for Youth Affairs and Sports.