A 'Health Studio and Recreation' is opened in Sukhum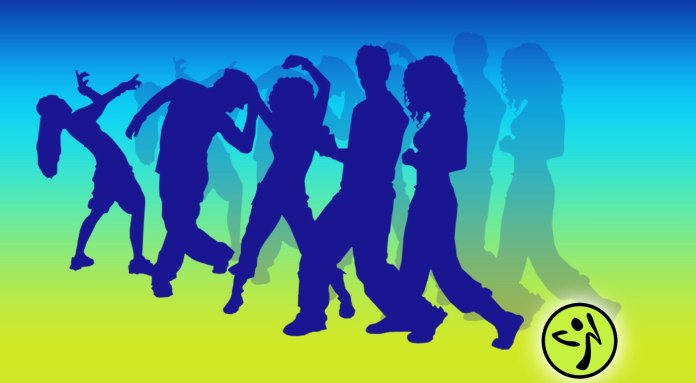 SUKHUM -- The Committee for Youth Affairs and Sports of Sukhum has launched a new project called "Health studio and recreation".
According to the organizers, the aim of the project is to involve young people to a healthy lifestyle and the creation of affordable sports entertainment.
"Our studio provides free classes in aerobics, fitness and dance. Each interested person, from 14 to 30 years, can choose any of these areas. There are professional teachers", - said the chief specialist of the Committee for Youth Affairs and Sports Madina Bganba.
The National dances of the peoples of the Caucasus teaches Maya Gerzmava, Latin - Vasiliy Fiaktistov, fitness instructor - Andrey Maleshin. Today, the classes are attended by hundred people. Course duration - three months. Next post begins March 2015.