Abkhazian athletes took prizes in the qualifying Judo Championships of Rostov Region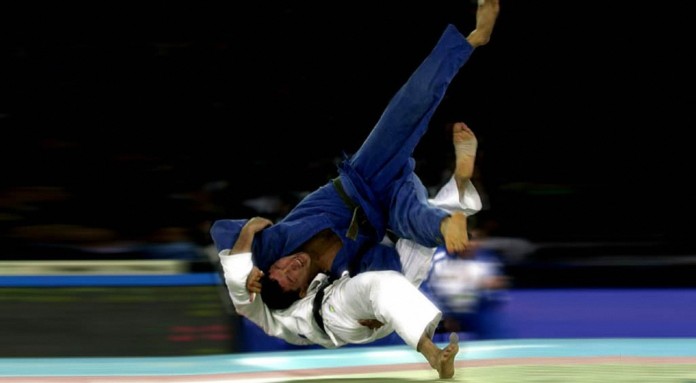 In Rostov-on-Don completed the qualifying judo championship of Rostov region among boys and girls (1998 - 2000 )and youth up to 21 years. Abkhazian athletes won prizes.
The competition was attended by more than 250 athletes from 15 cities and districts of the Rostov region. Judo athletes of the Committee on Youth affairs and Sports of Sukhum were presented at the event and have shown good results:
I place in the age group 1998 - 2000 took Michael Balasanyan ( up to 50 kg), Anastasiya Poghosova (up to 48 kg) and Lea Arshba (up to 57 kg).
Among young people I place won Inal Gadeliya (up to 90 kg). III place Samvel Ofliyana ( up to 66 kg) and Gayana Petikyan ( up to 63 kg).
According to the results of these competitions, the Abkhaz wrestlers will take part in the Championship of the Southern Federal District, which will be held in mid-January 2015 in Maikop.