Ashuba about the tennis club in Sukhum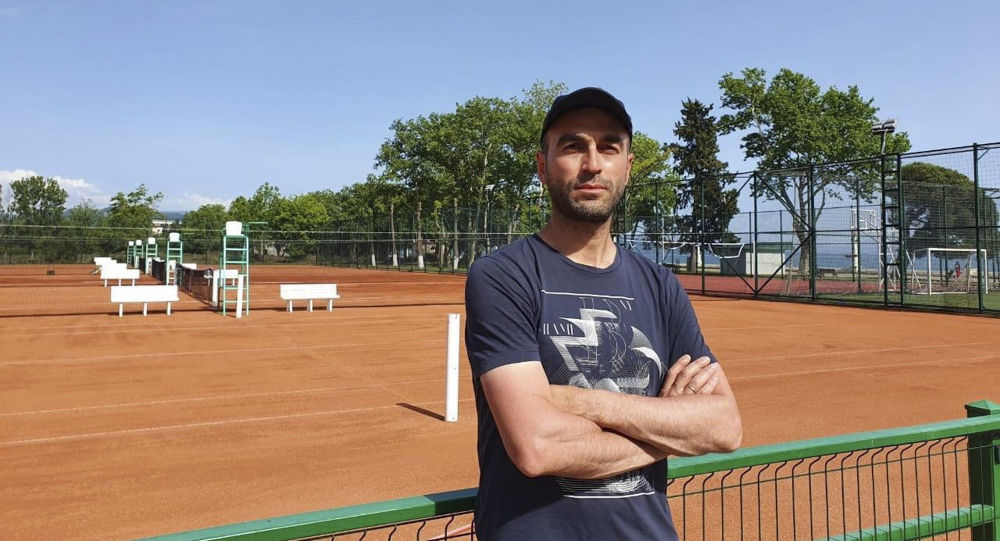 SUKHUM -- Businessman Beslan Ashuba talked about how the tennis courts on the Sukhum embankment are being restored and why, in his opinion, a club for professional athletes and tennis lovers is needed.

Businessman and former sportsman Beslan Ashuba said the idea of developing tennis in the republic occurred to him a long time ago, and the state of the infrastructure, the inadequate conditions for play and for the growth and popularization of this sport impelled him to put it into effect.
"The tennis courts are at the final stage of completion. There will be five clay courts conforming to the standards. Not only amateurs, but professionals can use them, we are focussing primarily on the latter, so they will feel comfortable, come here and work fruitfully. At the same time, our children could see this and try to develop their skills. We want to establish high-quality coaching work to develop tennis," said Ashuba.
The second stage of work, he said, is developing the infrastructure, which comprises stands, changing rooms, and gyms.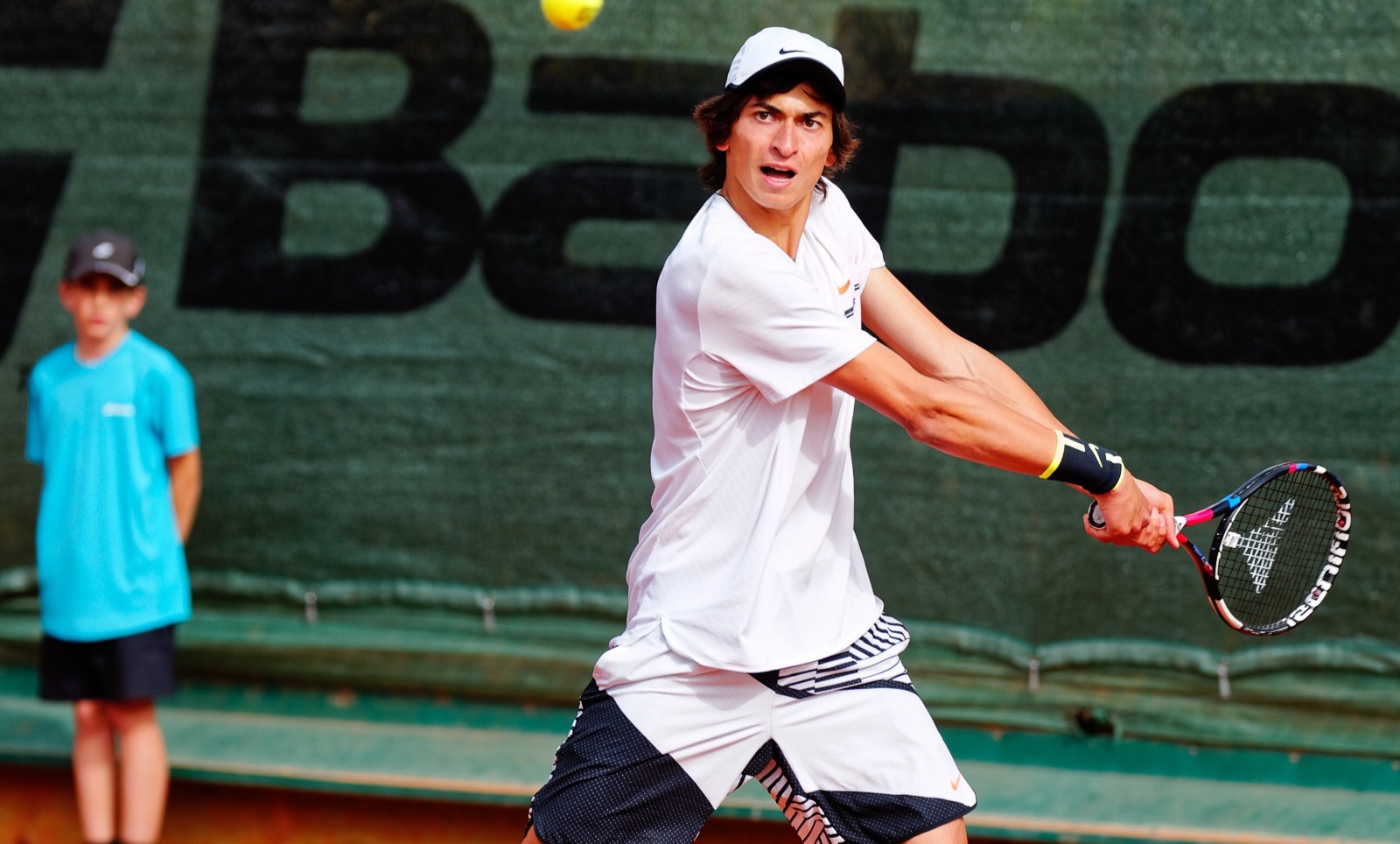 Alen Avidzba has a career high ATP singles ranking of 380 achieved on 29 April 2019
"It will be a tennis club for general use. There will be a time for amateurs and a time for practising tennis, or for sections. The doors will be open to everyone," said Ashuba.
The concept behind the club, according to Ashuba, is to develop tennis in the republic, and it should also be self-sustaining.
"A tennis club is a necessity. We have two active professional tennis players: Amina Anshba and Alen Avidzba. It is 27 years since the war, and we still don't have remotely normal conditions for them to come even once a year for a week to share their skills and spend time at home with their brothers, sisters, and friends," said Ashuba.
Ashuba noted that Abkhazia gave the world more than one eminent athlete during the Soviet era because the requisite conditions existed for doing so, whereas today those conditions need to be developed.