Autumn Art-open-air takes place in Abkhazia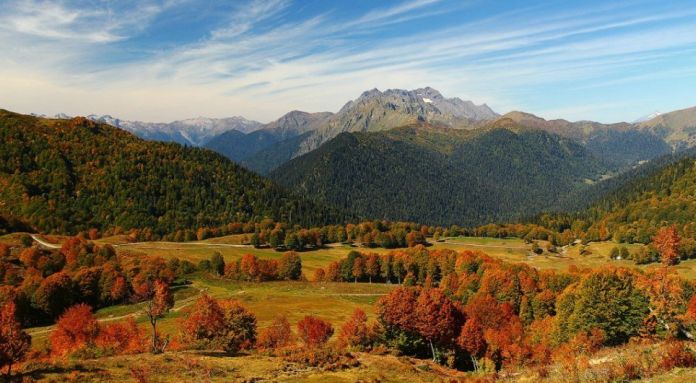 The II International Art-open-air festival "Paints of Autumn in Abkhazia 2014" will take place on October 9-17 in Abkhazia. Anyone can submit an application for participation.
The open-air art festival will consist of three stages: a scientific and practical conference, actual open-air art in Sukhum and other settlements, and a reporting exhibition following the results of Art-open-air, "Apsnypress" reports.

Following the results of the work of Art-open-air, an exhibition catalogue and art criticism articles about its participants will be published.

The winner of Art-open-air will be chosen by independent jury and will receive the Grand Prix.