Chechen Masters of Arts Perform Abkhaz State Philharmonic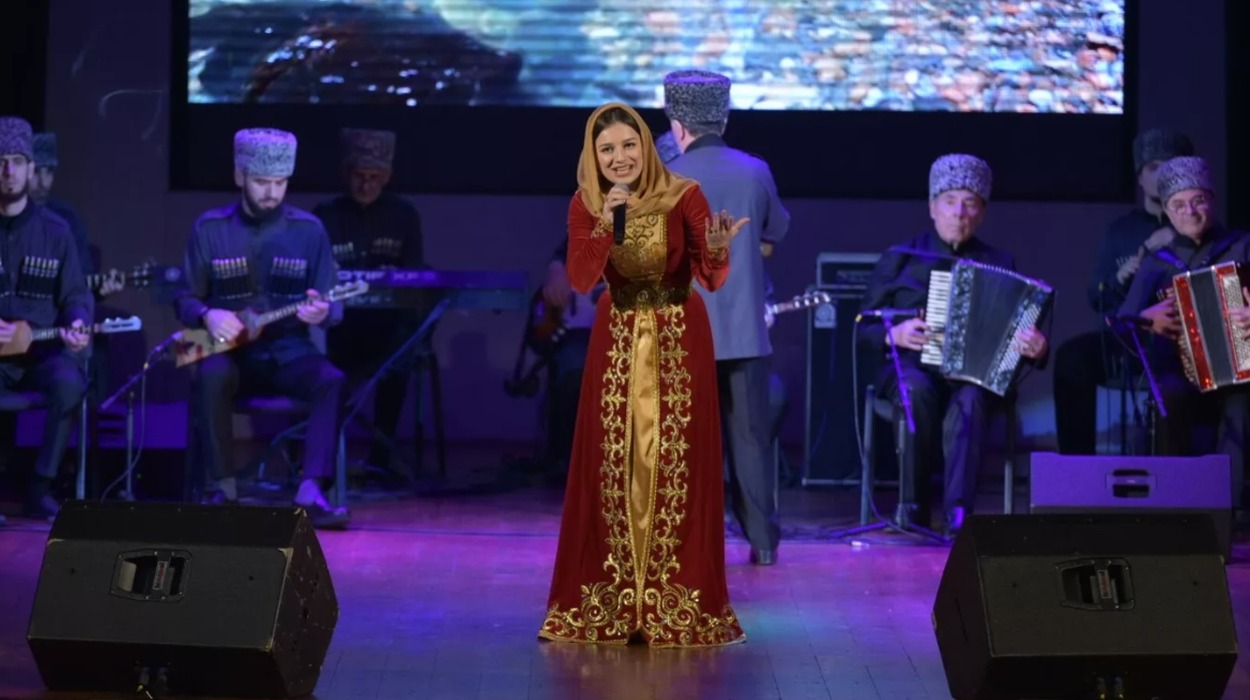 SUKHUM / AQW'A ― The Chechen State Philharmonic named after Adnan Shakhbulatov presented a concert at the Abkhaz State Philharmonic named after Razhden Gumba, featuring their talented Masters of Arts.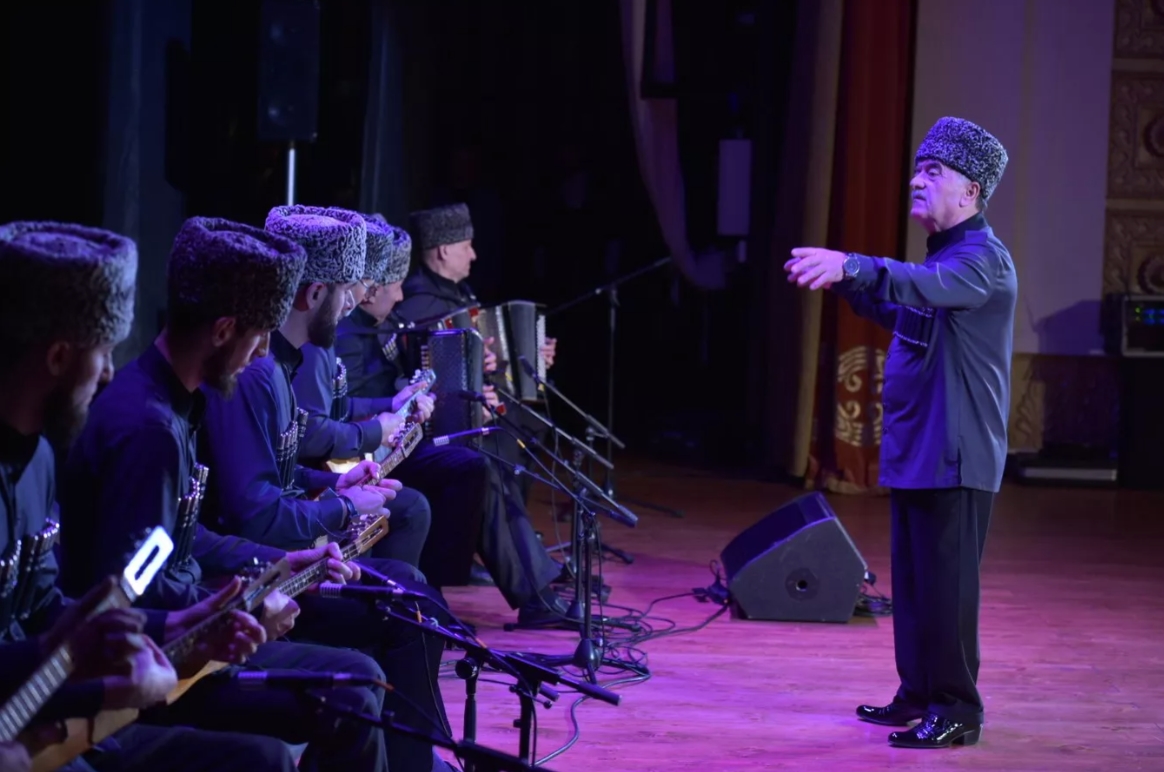 The performers expressed their gratitude for the warm welcome and hospitality they received in Abkhazia, and they eagerly anticipated their return to the republic in the future.
+ The opening of the Days of Chechen Culture in Abkhazia took place in RUSDRAM
At the recent Chechen cultural event, an orchestra of traditional national instruments played a selection of beautiful Chechen melodies.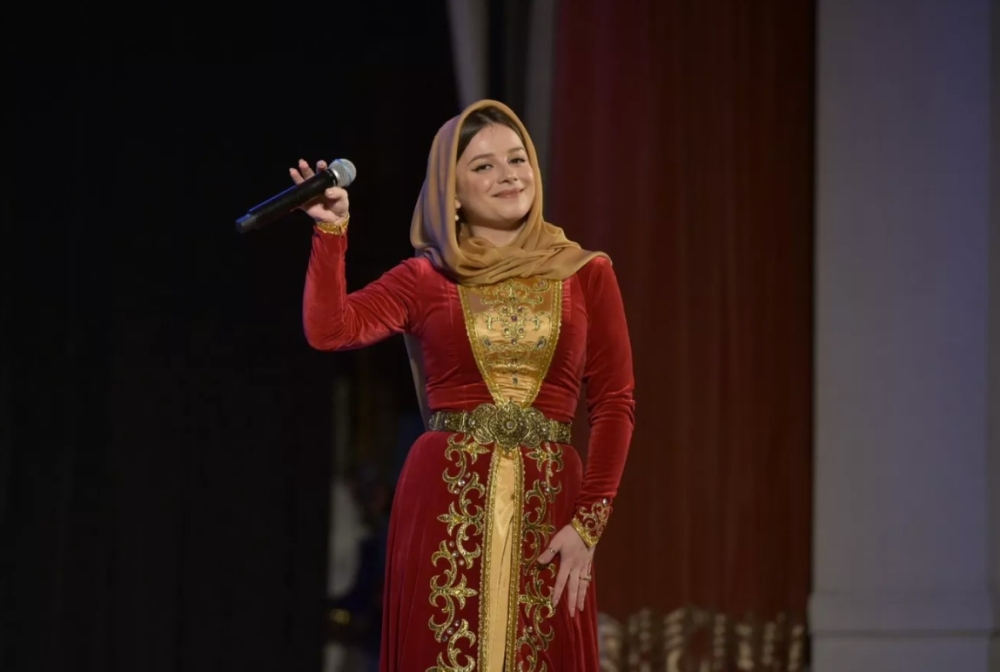 Aina Isayeva, one of the performers, even announced her plans to come back next summer.
Alongside the musicians, representatives of the stage performed some captivating songs, showcasing the rich cultural heritage of Chechnya. The audience was entranced by the music and deeply moved by the powerful performances.
The concert was well-received by the audience, who gave the musicians a standing ovation and presented them with flowers.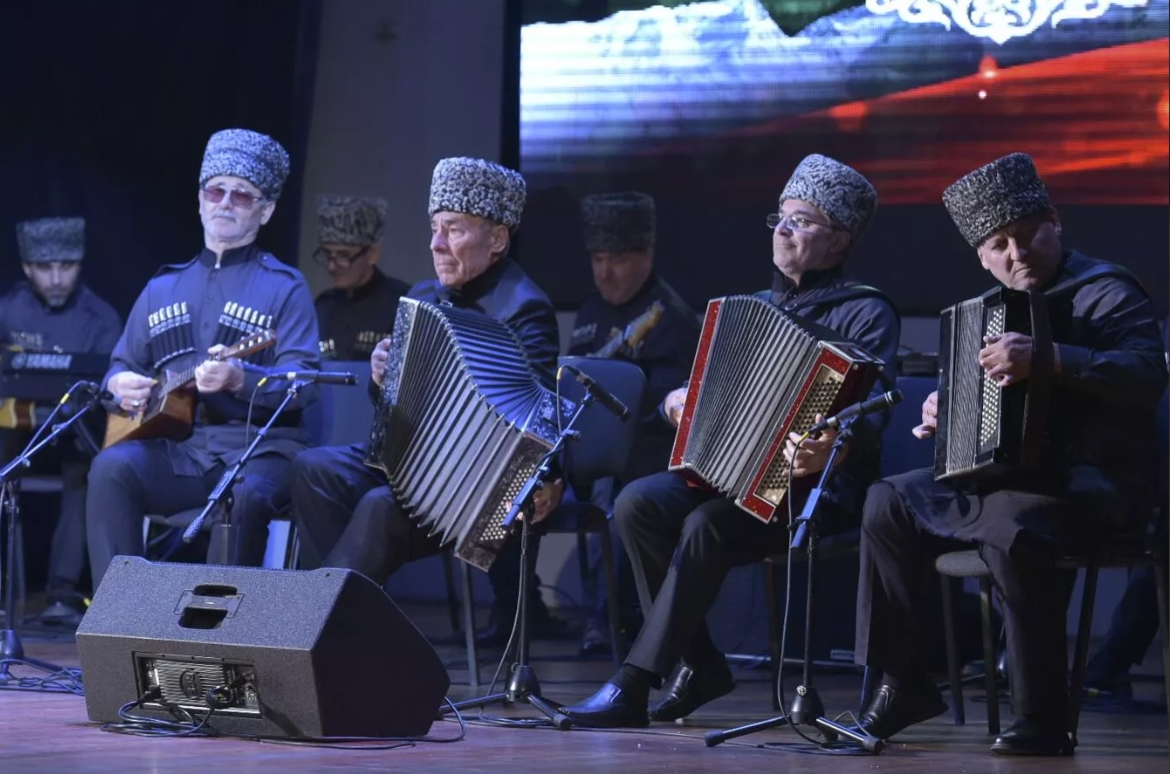 The Days of Chechen Culture in Abkhazia will continue until March 17, culminating in a performance by the State Academic Folk Dance Ensemble "Vainakh" at the Abkhaz State Philharmonic Society. All events are free to attend.