Abkhaz-Adyghe Literary Festival "Rhythms on Ritsa" Set for September 16-17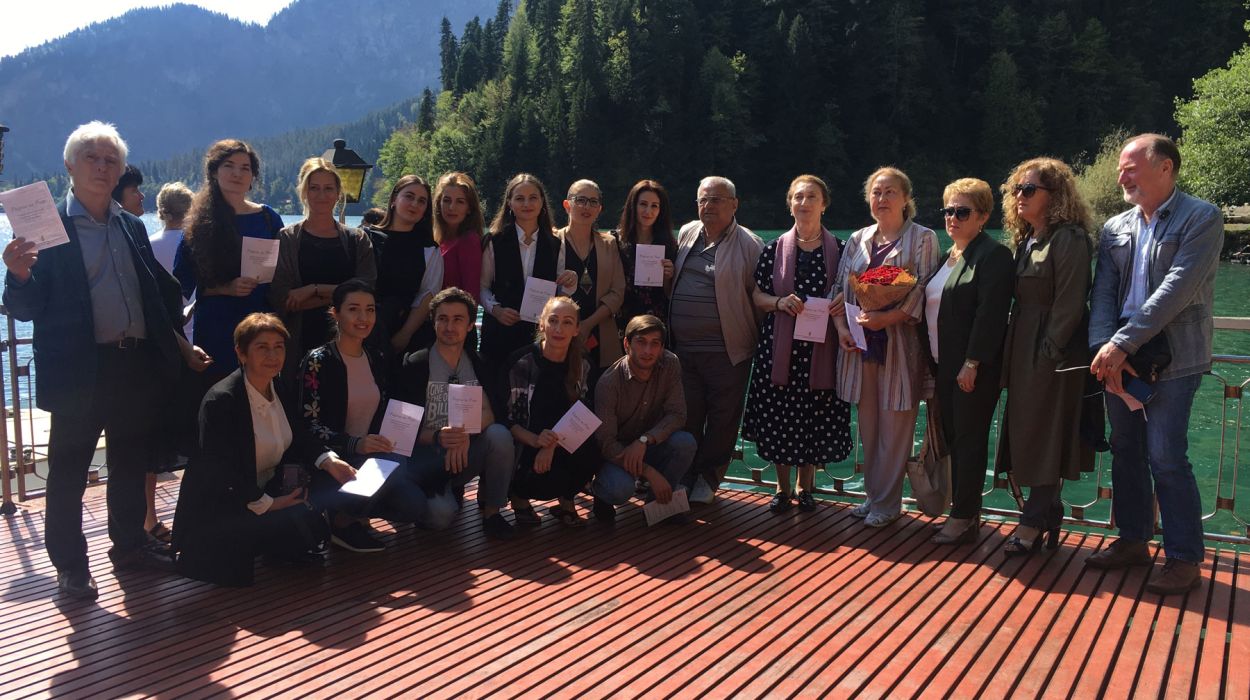 SUKHUM / AQW'A — The annual Abkhazian-Adyghe literary event, "Rhythms on Ritsa," is slated for September 16-17 in Abkhazia, according to a press release from the Ministry of Culture of the Republic of Abkhazia.
Recognised as an intimate festival with grand aspirations, its goals include fostering cultural ties and advancing the national literature of the Adyghe and Abkhaz peoples.
Historically, the event was a collaborative effort between Abkhazia and Kabardino-Balkaria. However, this year marks the first expansion in its participant geography, inviting poets and journalists from Adygea and Karachay-Cherkessia as well. As part of the festival's agenda, there will be a poetry marathon and awards ceremony for young Abkhaz poets.
Zarina Kanukova, an Adyghe poet, playwright, journalist, and public figure, is credited as the visionary behind "Rhythms on Ritsa." The event is organised with the support of the Ministry of Culture of Abkhazia.