Abkhaz scientists are working on 'elixir of youth'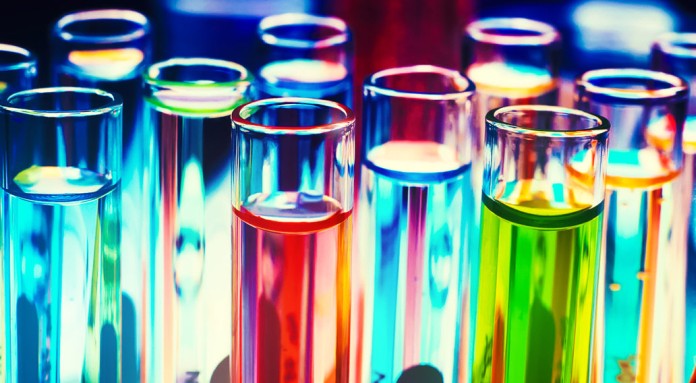 The Scientific Research Institute of Experimental Pathology and Therapy of the Academy of Sciences of Abkhazia together with the Institute of Endocrinology of Moscow are working to improve the hormone DHEA (Dehydroepiandrosterone), known as the "rejuvenating apples" Hormone DHEA (Dehydroepiandrosterone) is known from the 30s for its anti-aging properties, for which he received an appropriate name - "rejuvenating apples". It is known that this hormone has been used extensively in the circles of the Soviet elite.
As "AP" was told by the director of SRIEPT of the ASA Zurab Mikvabiya, to date, failed to alter hormone and determine its optimal dosage.
"Research conducted at the various laboratories: hematology, biochemistry, immunology and physiology. In the physiology laboratory, we found that the introduction of hormone to old monkeys anti-aging effect is obvious. For example, after the introduction of the hormone, bald old age monkeys, a few months later acquire hair. They feel better, they become more energetic and even returned to sexual life", - said Mikvabiya.
At the same time, academician noted that in other areas, such as hematology, biochemistry, immunology, changes have been identified.