In Georgia, a former soldier killed five people and shot himself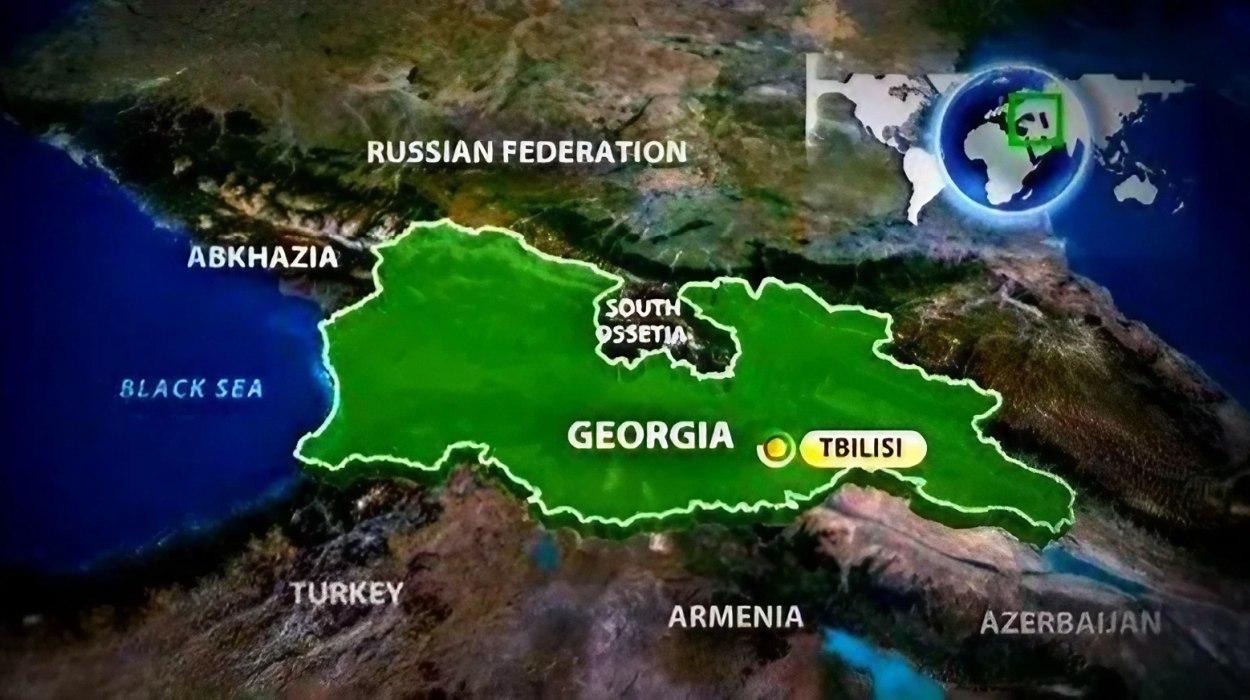 TBILISI -- A Georgian man killed five people including a police officer after opening fire from the balcony of a residential building, then turned his gun on himself, the Georgian interior ministry said on Friday.
The motive for the shooting in the town of Sagarejo, east of the capital Tbilisi, was not clear.
Eyewitnesses report that the shooting started close to the Geo Hospitals clinic and continued for approximately one hour. A special operation was initiated, which has since been concluded. The perpetrator took their own life.
Georgian media sources reveal that the shooter was identified as former military serviceman Nodar Atuashvili, born in 1974. He served in the military from 2006 to 2021 and was deployed as part of the Georgian contingent in Afghanistan.