Record number of Georgian citizens became asylum seekers in Europe in 2022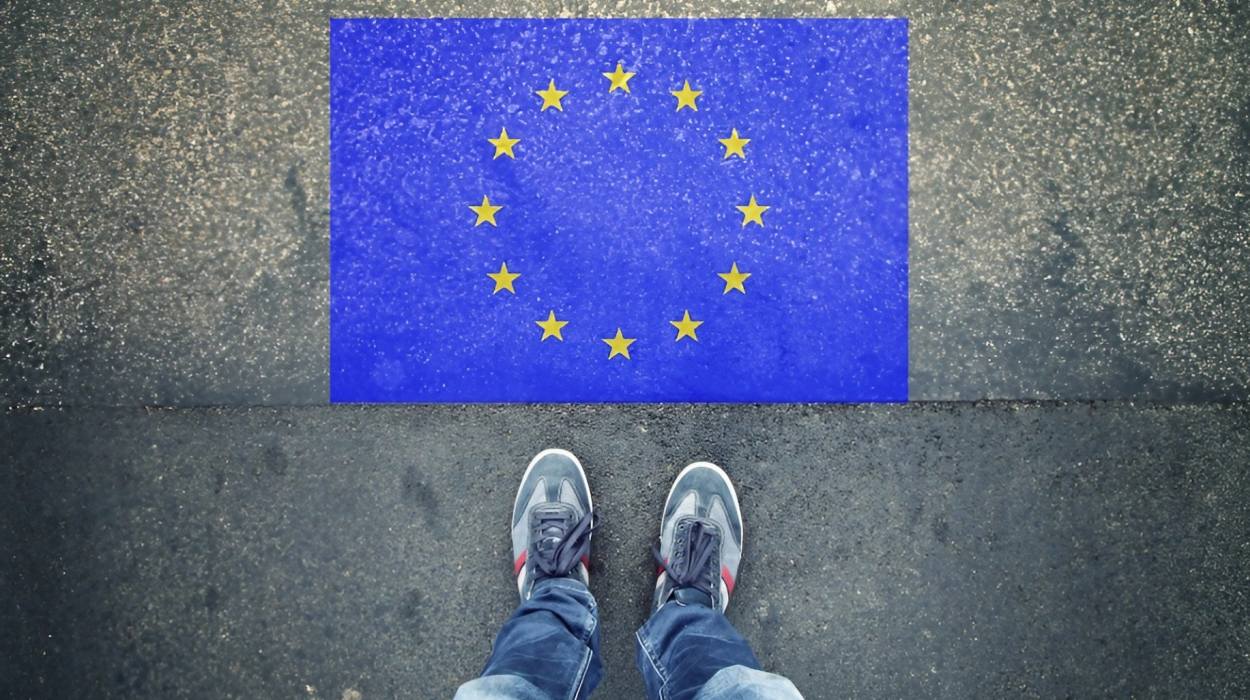 According to the report by the European Union Asylum Agency (EUAA), 29,000 Georgian citizens applied for asylum in countries within the European Union and the Schengen area in 2022, marking a record high in observations.
The EU had previously expressed concern about the increasing number of unfounded asylum applications from Georgian citizens, with Germany and France being the primary destinations.
The EUAA has recently released a report on the number of asylum seekers in the EU and Schengen area for the year 2022.
According to recent data from the agency, there were approximately 966,000 "international protection applications" filed in 2022, representing a 50% increase from 2021 and the highest number since 2016. However, this figure does not include the roughly four million citizens of Ukraine who have been granted temporary protection.
In the same year, 632,000 asylum decisions were issued, marking a five-fold increase from 2021. The majority of applications were filed by citizens of Syria (132,000) and Afghanistan (129,000).
Georgian citizens filed a record-breaking 29,000 applications for asylum in 2022, the highest number observed thus far. Despite this, the report notes that some EU member states view Georgia as a safe country, making it difficult for Georgian citizens to obtain asylum.
In 2021, 14,970 citizens of Georgia applied for asylum in the EU and the Schengen area, as reported by Georgia-online on February 25th.