Commemorating 79 Years Since the Deportation of the Vainakhs: The Chechens and Ingush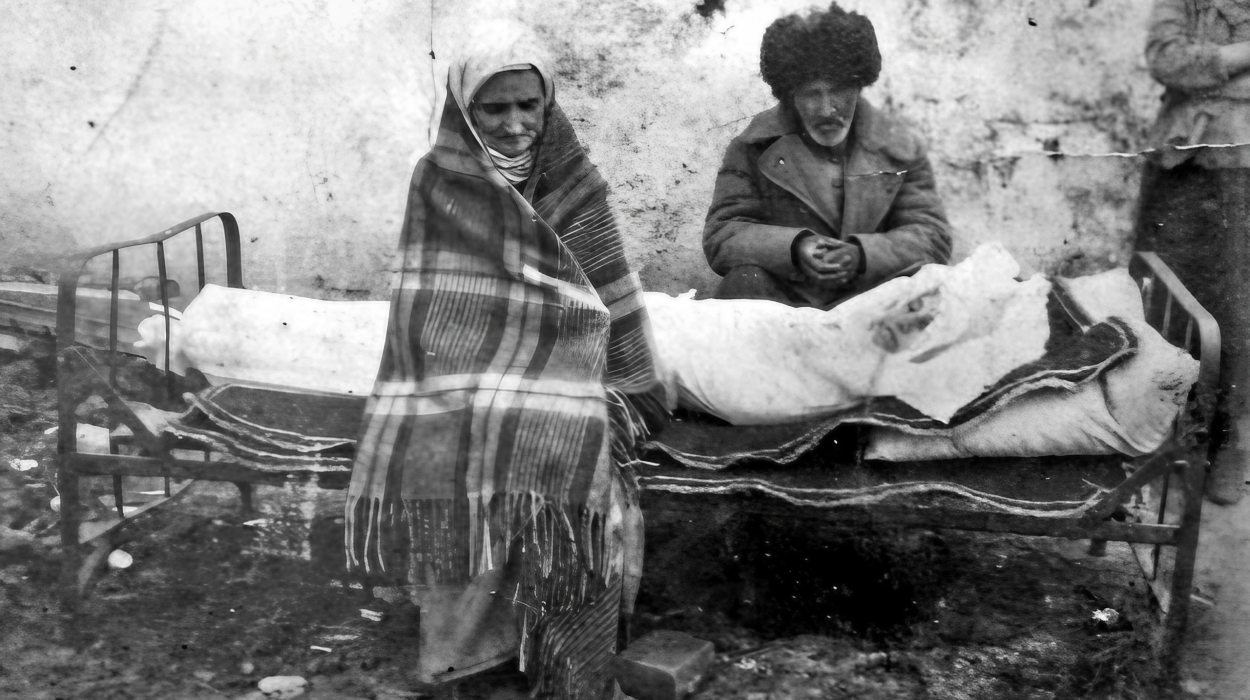 On this day, 79 years ago, Soviet authorities began the forced deportation of almost all Vainakhs, the Chechens and Ingush to Central Asia.
Lasting from February 23 to March 9, 1944, an estimated 650,000 people were removed from their homes and accused of collaborating with Nazi Germany.

Following the retreat of the German army in 1943-44, the Soviet government carried out a mass deportation of several ethnic populations to Central Asia, including the Crimean Tatars, Kalmyks, Chechens, Ingush, Balkars, Karachays, and Meskhetian Turks. These groups were accused of collective treason and forcibly relocated from their homes.
+ The Vainakhs: the Chechen and Ingush, by George Anchabadze
Tragically, as many as half of the deportees died either during the journey or as a result of the brutal living conditions imposed upon them. 
It was not until 1957, four years after the death of Soviet dictator Joseph Stalin, that the survivors were finally permitted to return to their homeland in the North Caucasus.
In 1957, the Vainakh people were finally rehabilitated by Nikita Khrushchev, with their names cleared and their return from exile permitted. However, upon their return, many discovered that their homes had been occupied by others, and they continued to face distrust and suspicion.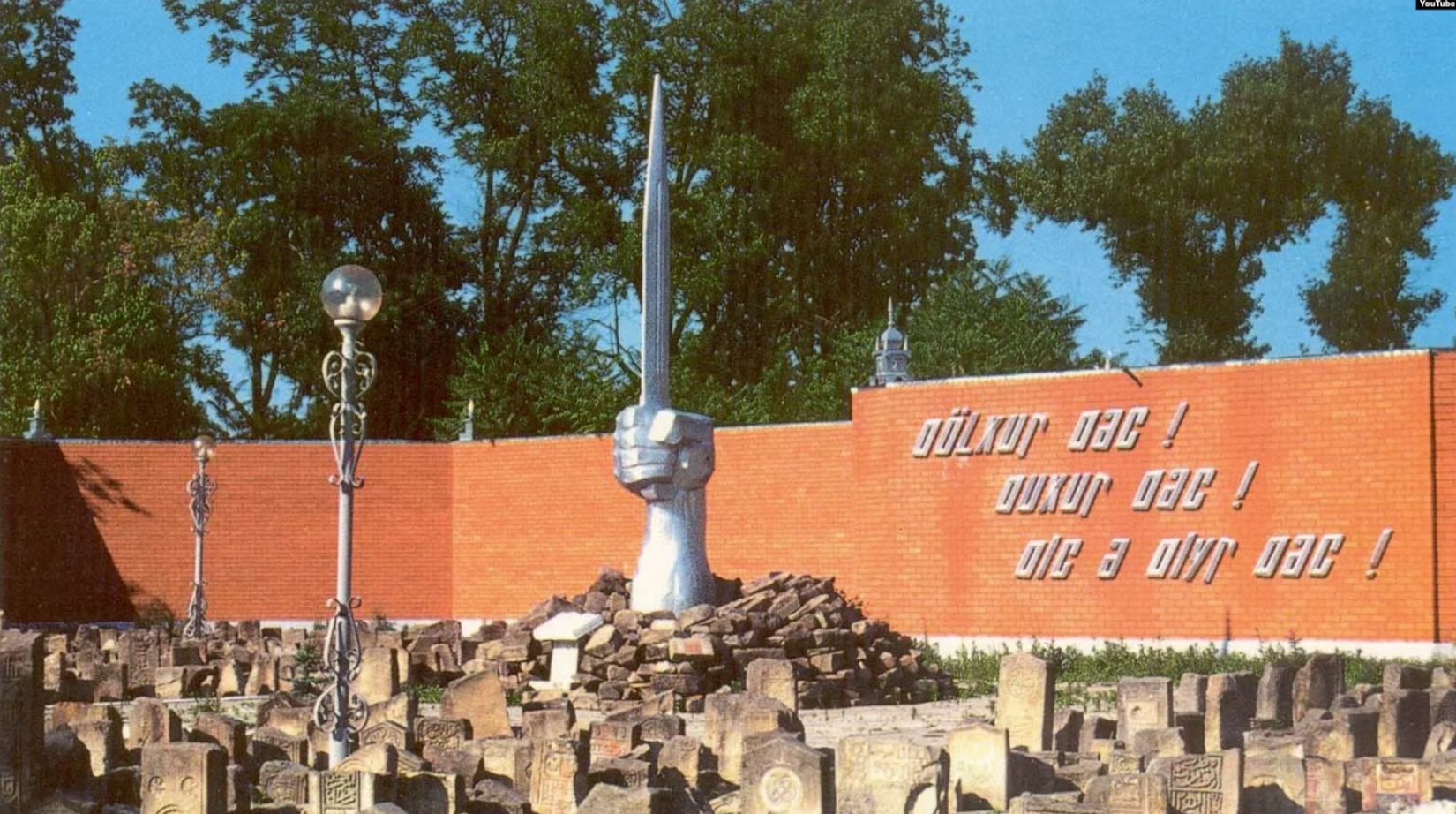 In 1990, a monument was erected in downtown Grozny featuring a raised fist clutching a sword, accompanied by the powerful words "Dölkhur dats! Dukhur dats! Dits a diir dats!" This phrase, which translates to "We won't cry! We won't break! And we will not forget!"
Until 2011, the Day of Remembrance and Sorrow was observed on February 23 in Chechnya. However, authorities later opted to celebrate all Russian public holidays equally with other regions, leading to a change in the way the day was commemorated.
In April of that year, a special commission declared that the Day of Remembrance and Sorrow of the Peoples of the Republic would henceforth be observed annually on May 10. This date coincides with the funeral of Akhmat-Khadzhi Kadyrov, the first president of Chechnya, who was killed in on May 9, 2004.