There will be no restrictions on movement of people on the Abkhazian-Russian border during the Sochi Olympic Games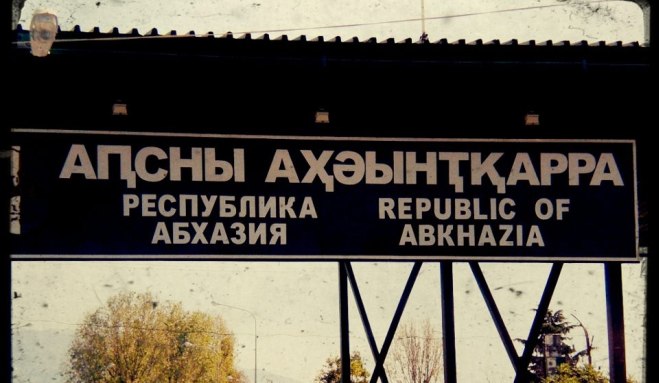 SUKHUM -- Alexander Ankvab received Vice Prime Minister Beslan Eshba who at the President's request had met in Sochi with representatives of the ops center on security during the Olympic Games.
Beslan Eshba briefed the President on the results. He said that there would be no restrictions on movement of people on the Abkhazian-Russian border.
'We have agreed to possible options of crossing the border. From their side there is understanding on this matter, knowing that we need to provide life support to our republic, the population. As for crossing the border, there will be no restrictions for individuals. Transportation will be specially provided for journeys from the border across the Big Sochi and further, to certain destinations, the airport, the station, the city. The administration of Sochi will arrange this', Eshba said.
He also added that all international bus routes (13) would function as before.
There will be no restrictions on movement of cargoes either. By prior request, 30 trucks per day can cross the border. They will cross the border mostly in night time. There will be no restrictions on cargo transportation by rail.
Security measures on the border have been already enhanced. Cars and hand luggage are examined more carefully.
'We are ready to cooperate, ready to interact and to quickly react to all the questions that may emerge', Eshba said.
The President commissioned the Vice Prime Minister to constantly communicate with the ops center in Sochi and services on the Psou check point. "You should constantly communicate with our services to receive information routinely and to explain everything there if necessary', the President said.
Earlier RZD JSC had informed that in connection with the 2014 Olympic and Paralympic Winter Games in Sochi, train #305/306 Moscow-Sukhum would be cancelled from January 24 to February 23, 2014.