Nurmagomedov's arrival in Abkhazia was frustrated due to the pressure of US sanctions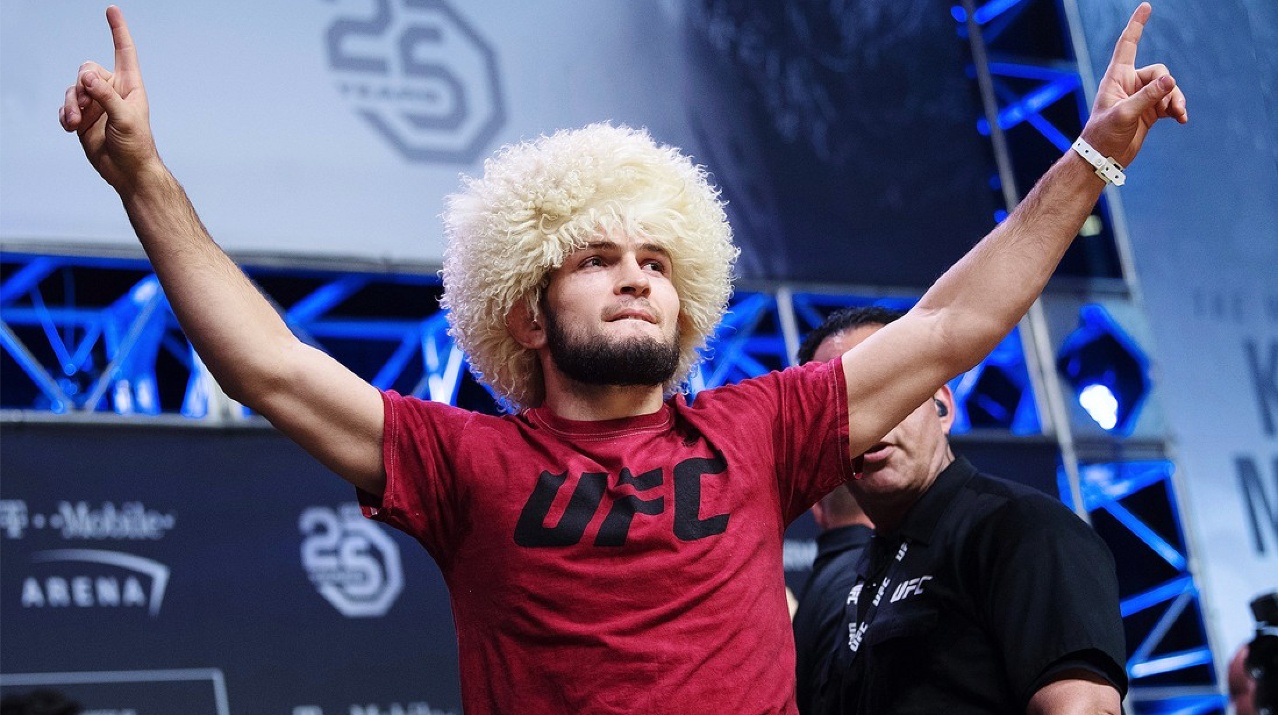 SUKHUM / AQW'A -- Khabib Nurmagomedov was expected for a master-class in Sukhum on 1 June; at the event he was going to answer the questions of young athletes, watch the demonstration-fights of the students of the "George the Victorious" club, and, in addition, performances of the young leaders of Abkhazia and Russia were planned.
The visit of the UFC champion Khabib Nurmagomedov to Abkhazia has been cancelled, reports the State Sports Committee of Abkhazia with a link to the athlete's manager Rizvan Magomedov.
In Abkhazia, Nurmagomedov was expected for a master-class on 1 June, International Children's Day, at the capital's Dynamo Stadium. It is reported that he confirmed his visit to the Republic in a telephone-conversation with President Aslan Bzhania.
+ Хабиб в Абхазию не приедет, но говорить о себе вновь заставил (Ekho Kavkaza)
+ Abkhazian children are victims of the 23rd April
+ Victims of Geopolitics: Young Generations in Abkhazia Struggle with Lack of Travel and Education Opportunities Abroad
+ Letter of Indignation and Protest
+ Abkhazia says EU visa policy discriminates against its citizens

The visit will not take place due to the pressure of sanctions from the United States and Georgia, via direct threats to cancel an American visa, restrictions on sporting activities in the UFC, and termination of contracts in the United States, the report says.
"Khabib Nurmagomedov conveyed words of gratitude to the people and to the young athletes of Abkhazia for their interest and support, together with his regrets over circumstances beyond his control," says the statement of the State Committee for Sports of Abkhazia.
According to the Ministry, the school of martial arts named after the father of Khabib, Abdulmanap Nurmagomedov, will receive athletes from Abkhazia to prepare for participation in Russian and international competitions. The selection of athletes will take place in the summer.