Swiss journalist and philanthropist Manfred Petrich dies in Abkhazia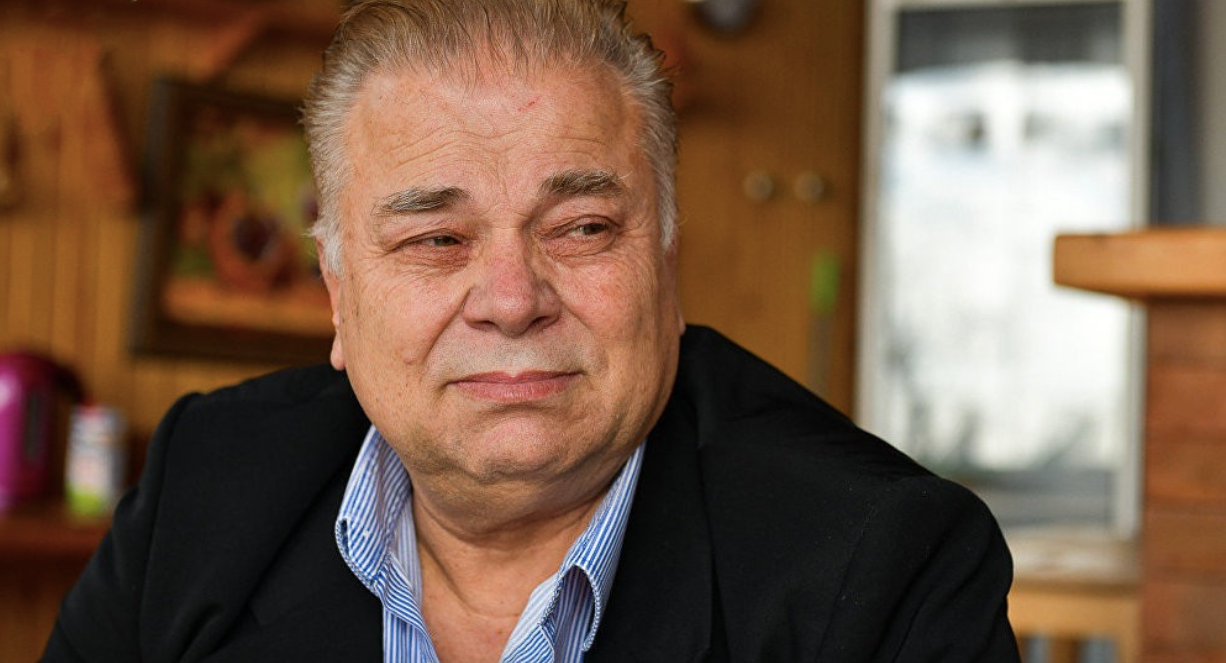 SUKHUM / AQW'A ― Political observer, blogger, philanthropist Manfred Petrich from Switzerland died at the age of 68 in Abkhazia on Monday 23 August.
As his friends and acquaintances write on their Facebook pages, he died after a long illness.
Petrich first heard about Abkhazia on 8 August 2008 when Georgia attacked South Ossetia. He was interested in the processes in the Transcaucasian region and he began to study them. In 2009, he first came to Abkhazia, and over the next several years Manfred periodically visited the republic.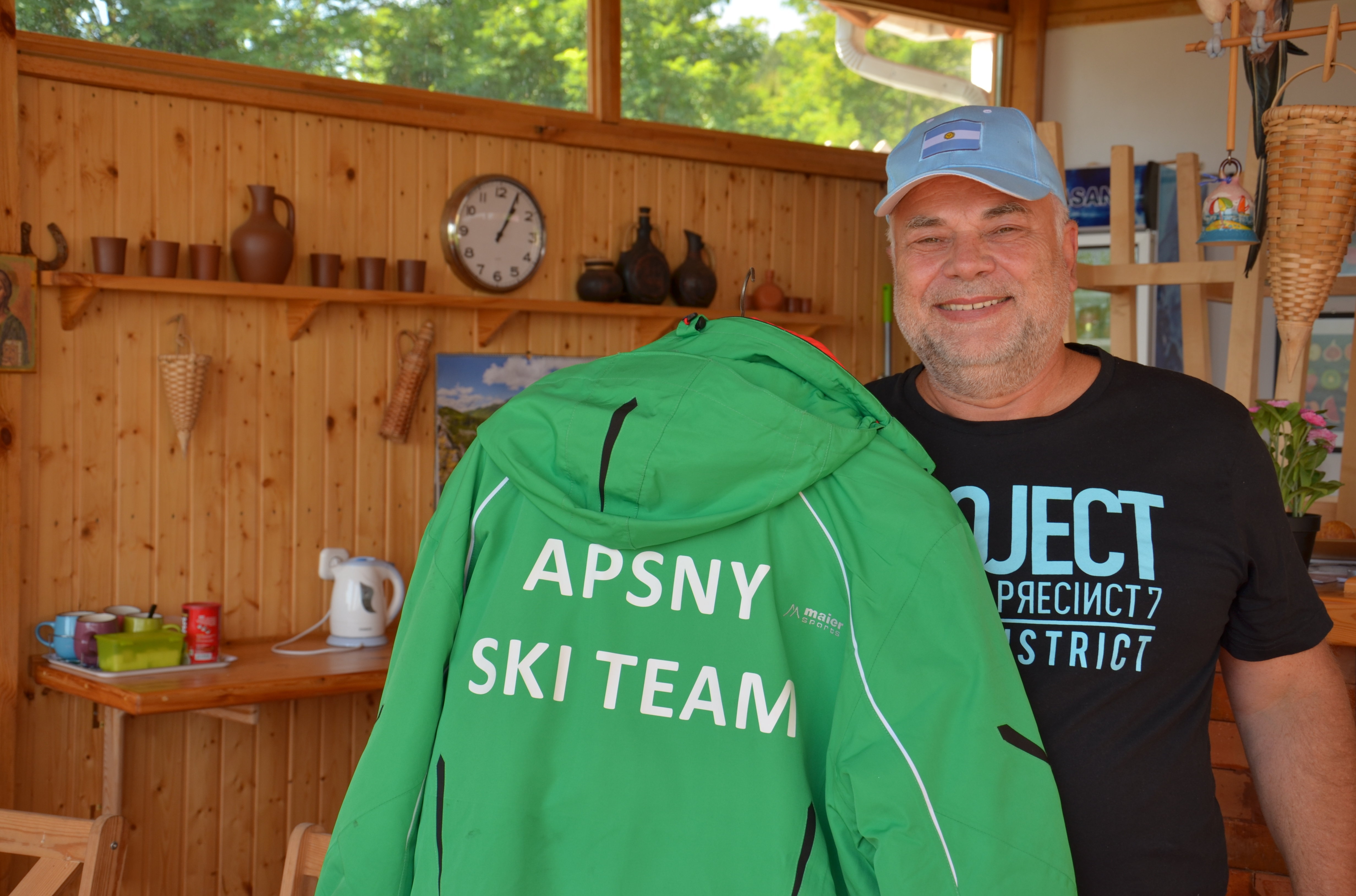 Later he moved to Abkhazia permanently, built a house in the village of Eshera, wrote a book about the political situation in the world and dreamed of marrying an Abkhazian girl.
Petrich not only lived in Abkhazia but also advertised it in his blog, which was conducted in German. In Abkhazia, the Swiss was involved in charity work – he acquired a new uniform for the players of the children's football team from Upper Eshera, replaced the old windows in a rural school, donated wheelchairs for disabled people and organised concerts.
Talking about Abkhazia, Manfred Petrich said that the main thing is that the leadership of the republic has a clear plan of action, a specific direction where the country should go, and a "captain" to lead it.