Azerbaijani citizen caught red-handed in Sukhum for drug distribution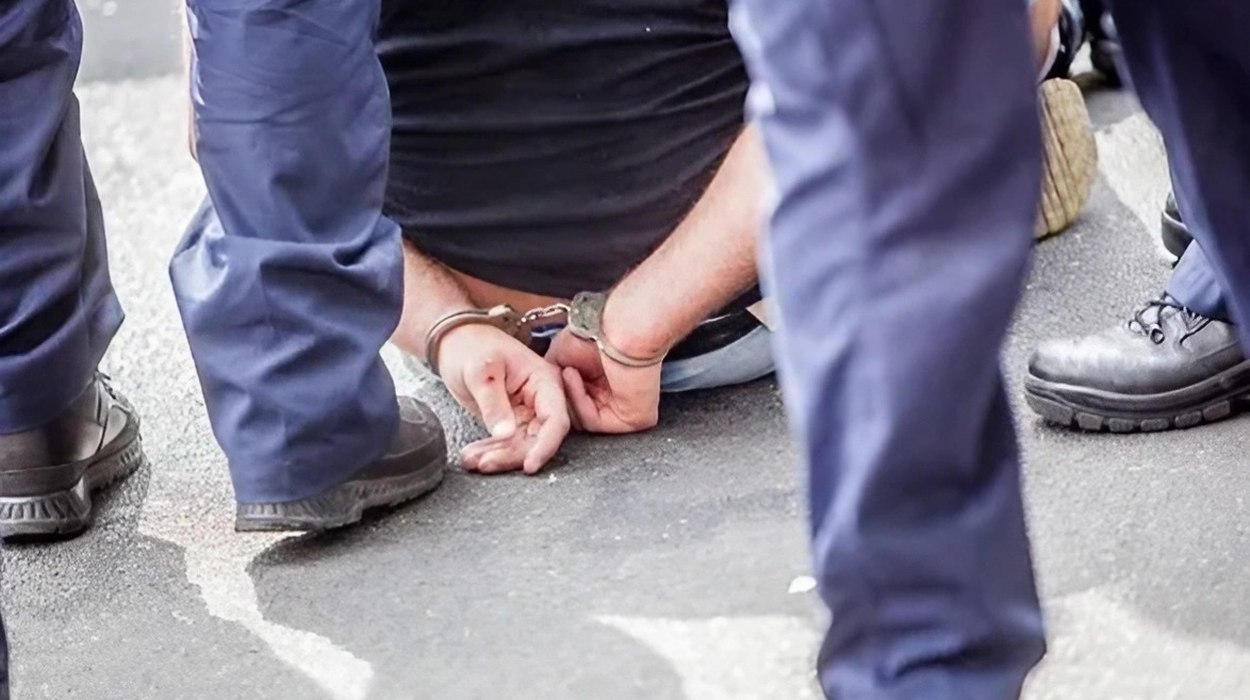 SUKHUM / AQW'A --   In Sukhum, an Azerbaijani citizen, Logman Aliyev, was caught red-handed; he illegally purchased methadone in an especially large amount, which he distributed through bookmarks in Abkhazia. This was reported by the press service of the Ministry of Internal Affairs.
He faces imprisonment for a term of 15 years up to life with a fine of 600 thousand rubles to 1.2 million rubles ($9,000 - $17,000).
Aliyev managed to make bookmarks on the streets of Aidgylar and Dzidzaria in Sukhum. Employees of the criminal investigation department confiscated a drug with a total weight of over six grams from the detainee.
A criminal case has been initiated against him. The investigation is ongoing.