Prosecutor General's Office Proposes Centralized Body to Combat Drug Addiction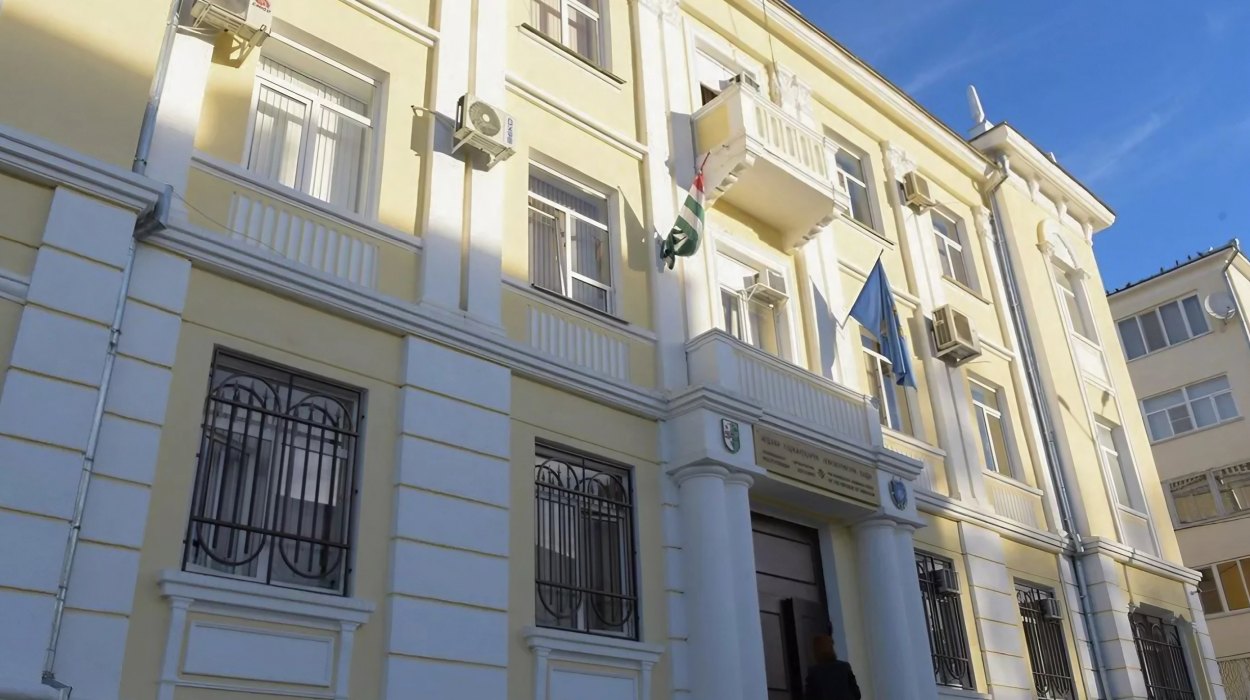 SUKHUM / AQW'A ― The Prosecutor General's Office of Abkhazia has proposed the creation of a centralized body to combat drug addiction. Daur Amichba, head of the judicial department of the Prosecutor General's Office, announced this initiative at a coordinating meeting of law enforcement agencies.
The proposed center's primary objectives include: ensuring control over the circulation of drugs and psychotropic substances, implementing measures to counter their illicit trafficking, detecting, preventing, suppressing, and disclosing related criminal activities, and establishing a unified data bank on the circulation of narcotic drugs and psychotropic substances.
Amichba emphasized that drug consumption, particularly among young people, alongside extremist manifestations and corruption, poses a significant threat to the state. He identified the lack of interaction between operational services as the main issue.
He also noted that in recent years, not only the qualitative composition of drugs has changed but also the methods and ways of their distribution and consumption, as well as the demographic of users. While previously, Russian citizens and local residents were involved, now citizens of Kazakhstan, Uzbekistan, and Tajikistan have joined them.
Amichba highlighted the main factors contributing to the spread of drugs in Abkhazia: hemp cultivation, weakly fortified borders with neighboring Georgia, ongoing internal conflicts over spheres of influence in the drug business, and the Krasnodar Territory in Russia's prominent role in drug addiction and the drug trade.
According to Amichba, law enforcement officers mainly identify and prosecute consumers and small drug dealers, while the arrests of trafficking organizers remain rare. He pointed out that the Parliament's 2019 decision to increase criminal liability for large-scale drug importation, including imprisonment for 15 years, life imprisonment, and the death penalty, did not significantly impact the growth of drug-related criminal cases or reduce the number of drug users.
Lastly, Amichba emphasized that individuals who use drugs and psychotropic substances should be categorically excluded from working in the law enforcement system and the state administration system.