State Security Service of Abkhazia Seizes 130 Crypto Miners on February 4th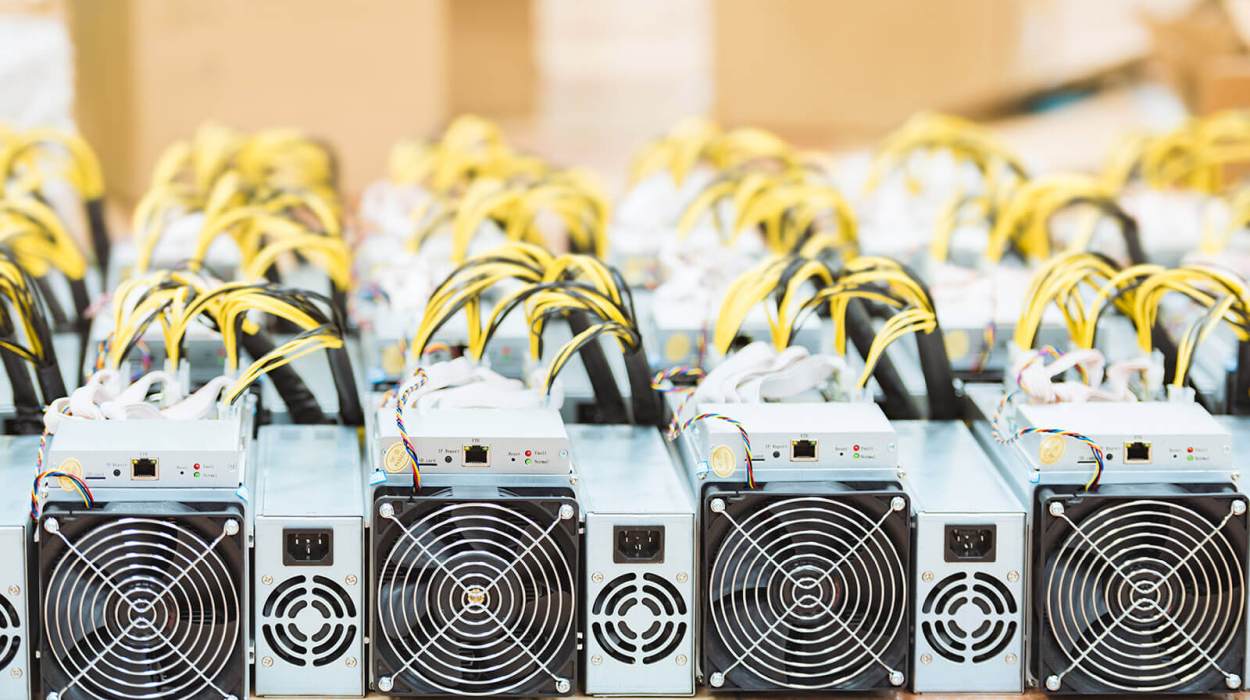 SUKHUM / AQW'A -- The State Security Service of Abkhazia has been actively combatting illegal crypto mining activities and has seized a total of over 5,500 devices to date.
On February 4th, the agency added another 130 devices to this tally, according to the head of the department, Robert Kiut. This announcement was made during a meeting with the Vice President of Abkhazia, and was reported by the official press office of the head of state.
According to the head of the State Security Service of Abkhazia, yesterday's operations in the Gudauta district, Gagra district, and Sukhum city resulted in the identification and seizure of around 130 devices. The head of the department stated that there is still more information to be gathered in other areas, and the agency will continue its efforts in this regard.
On February 5, Vice-President of Abkhazia, Badra Gunba, held a meeting focused on energy supply and countering illegal cryptocurrency mining. The meeting resulted in instructions for Chernomorenergo, Gosstandart, the Ministry of Internal Affairs, and the State Security Service to inspect all district electrical networks.
Law enforcement officers have been tasked with seizing any illegally connected equipment and confiscating it if there is no information regarding its import, and monitoring the activities of individuals and organizations involved in importing and maintaining crypto mining devices.
In Abkhazia, persistent power shortages have been a challenge. These outages have been attributed to the actions of cryptocurrency miners, leading to the delay of plans to legalize and regulate the industry.