Over 1,000 Crypto Mining Devices Confiscated in Abkhazia Within Three-Week Period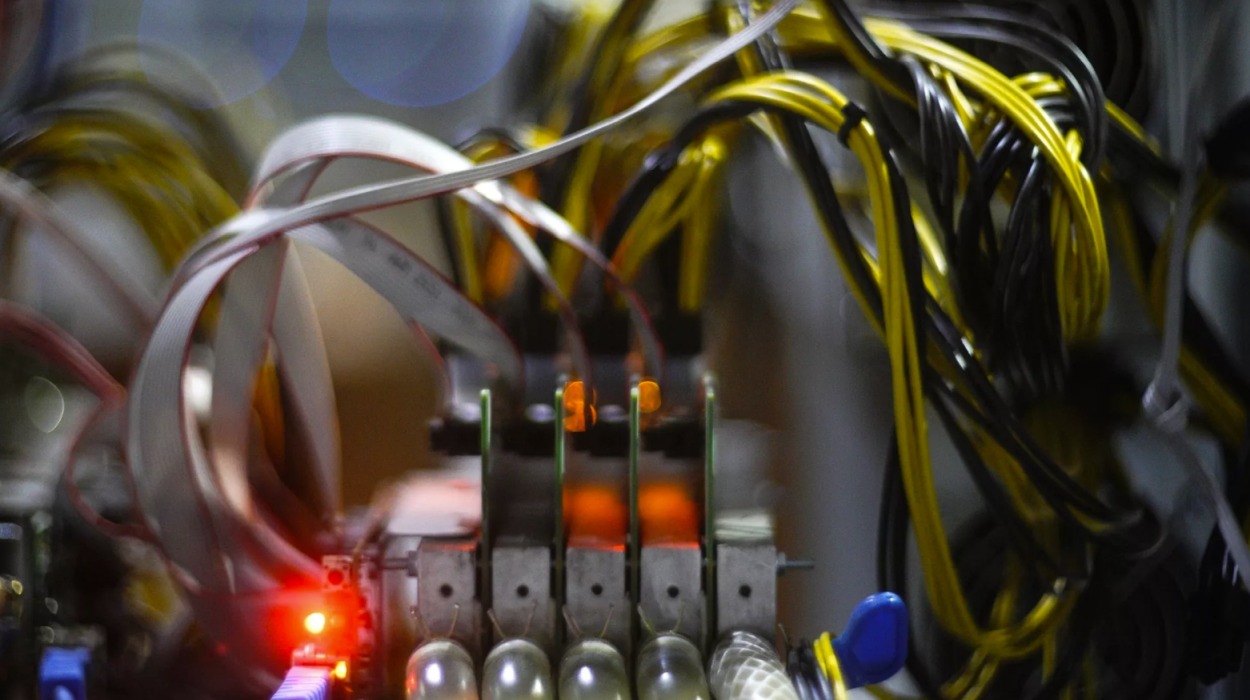 SUKHUM / AQW'A ― After three weeks of the Republican headquarters' operation to combat illegal cryptocurrency mining in the country's districts, 1261 mining devices were confiscated, said Vice Prime Minister and Minister of Economy, Kristina Ozgan, at a Cabinet of Ministers meeting in Abkhazia.

According to Ozgan, as a result of the headquarters' work, there has been a noticeable decrease in electricity consumption. Currently, Abkhazia consumes 7.8 million kWh per day, of which 6.4 million are received through imported electricity from Russia and 1.4 million from Ingur HPP."
According to the press secretary of Chernomorenergo (state-owned power company of Abkhazia) Alkhas Gagulia, electricity consumption in Abkhazia has decreased from an average of 11 million kWh per day in mid-January to 7.8 million kWh per day currently.
The Minister of Economy also stated that negotiations are ongoing with Russia regarding the supply of electricity for the second half of March. She added that repair work on the Achguara high-voltage line is currently underway and is expected to be completed by the end of March.
The Minister noted that the old wire was unable to handle the loads and that restrictions had to be put in place due to the risk of accidents. Once the line is operational, it will allow for no winter restrictions, she added."
Abkhazia is facing frequent power grid accidents and resulting rolling blackouts. According to Chernomorenergo, these issues are linked to the use of illegally connected equipment for cryptocurrency mining. To combat this, the Abkhazian Parliament recently passed bills in their final reading in March 2022. These new laws provide for both administrative and criminal penalties for engaging in illegal cryptocurrency mining activities.