Lukashenko: Minsk has always been interested in cooperation with Abkhazia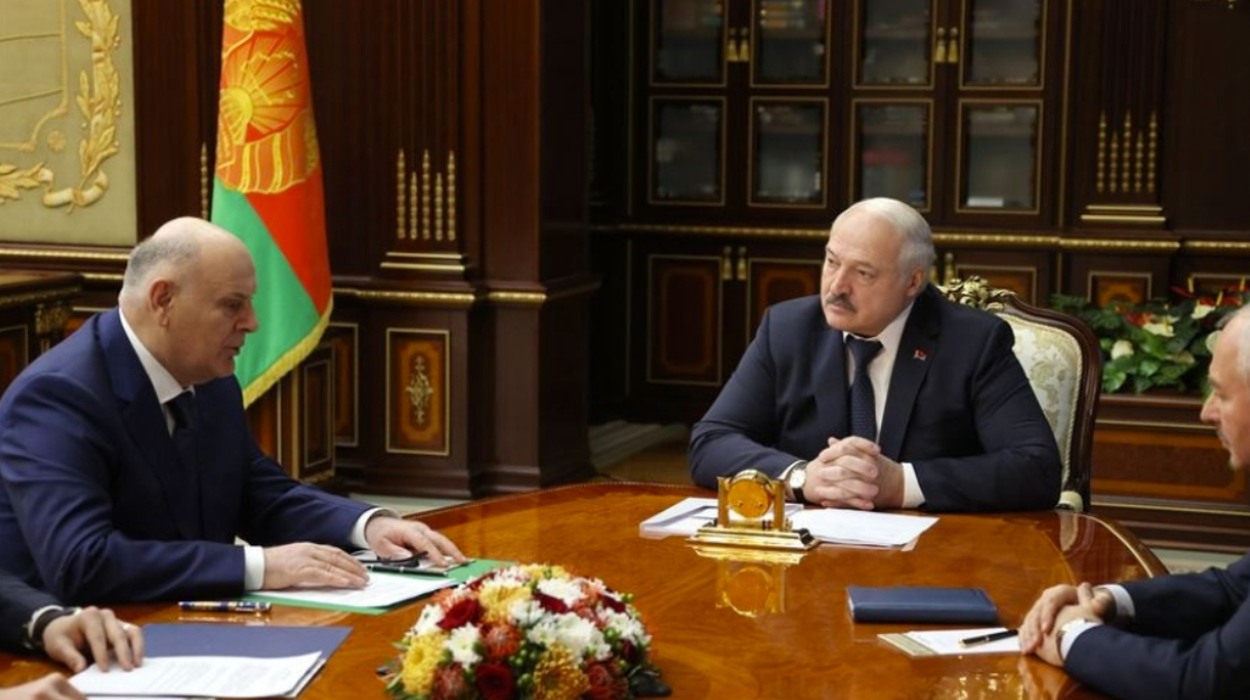 SUKHUM / AQW'A ― On February 20, Aslan Bzhaniya, the President of Abkhazia, visited Belarus to discuss bilateral cooperation with Alexander Lukashenko, the Belarusian leader.
During the discussion, Lukashenko expressed that Minsk has consistently been interested in collaborating with Abkhazia. He further expressed confusion regarding the sharp reaction in Georgia to his meetings with the Abkhaz leadership.
"Only one thought never left me: why does the leadership of Georgia react so sharply to our meetings? Is it really impossible for people, between peoples, to have normal, warm, friendly relations? Maybe these, as I said then, relations will serve peace and friendship between the Abkhazian and Georgian peoples. After all, we never planned any actions against Tbilisi," said the President of Belarus during a meeting in Minsk with President of Abkhazia, Aslan Bzhaniya.
+ The President of Abkhazia arrived on a visit to Belarus
+ Lukashenko and Abkhazia: He'll toss it aside, no he won't toss it aside, he'll press it to his heart... By Vitaly Sharia
Lukashenko stressed that Belarus has always been interested in cooperation with Abkhazia, which was among the topics discussed during the communication between the Belarusian leader and Bzhaniya in Abkhazia in September 2022.
Bzhaniya: Belarusians in Abkhazia are perceived as relatives, close people
Aslan Bzhaniya, stressed the significance of contact with Belarus for the republic. "Belarusians in Abkhazia are perceived as family and close associates," said President Aslan Bzhaniya in his meeting with Alexander Lukashenko.
During the meeting with Lukashenko, discussions included the progress of tourism, with the benefit that Belarusians are able to visit Abkhazia without a visa.
"Our relationship must continue to grow. The Abkhazian people hold the Belarusians in high regard. Belarus has proven to be a valuable partner for us, with a foundation that we can build on. There are products and services that are mutually desired. Furthermore, tourism is an important avenue to explore, especially with the imposition of sanctions here," expressed Lukashenko during the meeting.
During their meeting, the leaders of Abkhazia and Belarus reached an agreement regarding the option of offering advanced training to Abkhazian specialists at the High Technology Park located in Minsk.