Inal Ardzinba: Our task is to comprehensively develop relations with the Republic of Belarus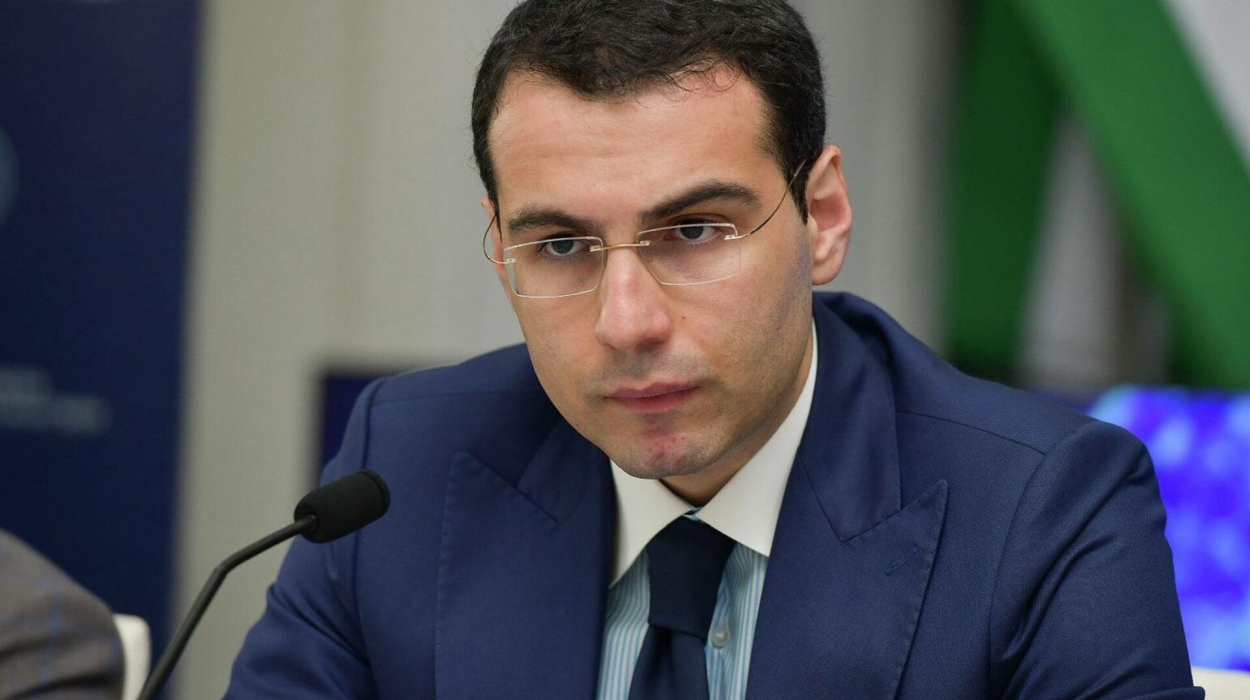 SUKHUM / AQW'A ―  A meeting was held in Minsk today between the Presidents of Abkhazia and Belarus, attended by Inal Ardzinba, Foreign Minister of Abkhazia, and Viktor Sheiman, Special Representative of the President of Belarus. According to Ardzinba, the talks between the leaders were of a very high level.
The parties discussed a wide range of trade and economic issues during the talks. As Ardzinba explained, a trading house has already been established, and contracts for the supply of Abkhaz wine to Belarus, as well as other areas of trade cooperation, are being signed.
Furthermore, the parties discussed ways to enhance investment cooperation. As the minister emphasized, they are working to create the most favorable conditions, with the President having signed a Decree to extend the visa-free stay for Belarusian citizens in Abkhazia. These factors are crucial in strengthening the dialogue and relations between the two countries.
The President of Abkhazia and the leadership of Belarus also reached an agreement to train IT specialists and applicants from Abkhazia in Belarusian universities. The aim for the future is to establish an IT park in Abkhazia.