Cabinet Approves State Language Development Plan for 2023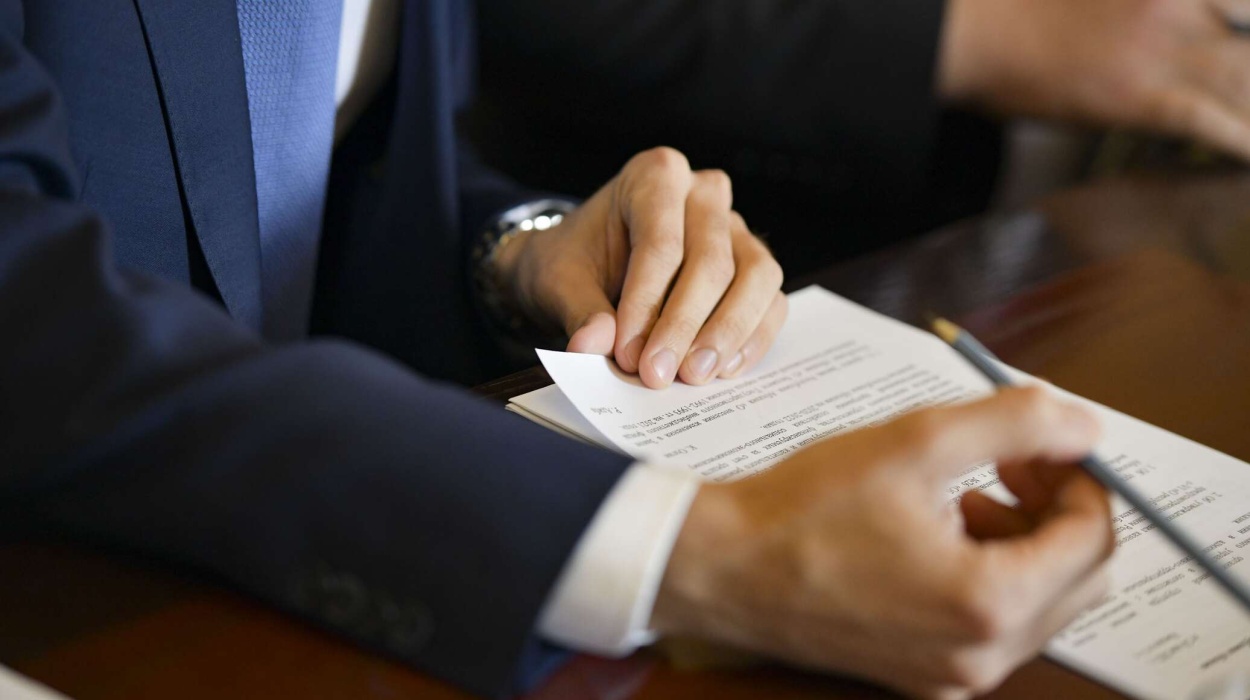 SUKHUM / AQW'A ― The State Administration of the Republic of Abkhazia for State Language Policy is entrusted with overseeing the execution of the Resolution.
The Cabinet of Ministers of Abkhazia has endorsed a plan of action for the development of the state language in 2023, to be implemented by the State Administration of Abkhazia for State Language Policy.
Five million rubles (approximately $67,000) have been allocated for carrying out these initiatives. The funds will be used to establish accelerated Abkhaz language courses, translate official documents, maintain records, and convert specialised terminology into the Abkhaz language. Additionally, the plan includes the release of a "talking alphabet" for young children, audiobooks for preschoolers and primary school-aged children, dubbing of animated and feature films, and the publication of children's poetry collections, among other things.
The plan's goals and objectives for the development of the state language include providing state support and ensuring the creation of educational and methodological materials to teach the Abkhaz language to children and adults who do not speak it. To achieve this, the following tasks must be tackled: improving the methodology of teaching the Abkhaz language and developing special programs to enhance conversational, written, and oral skills.