New Parliamentary Proposal Eyes Russian and English Transcriptions for Abkhaz Geographical Names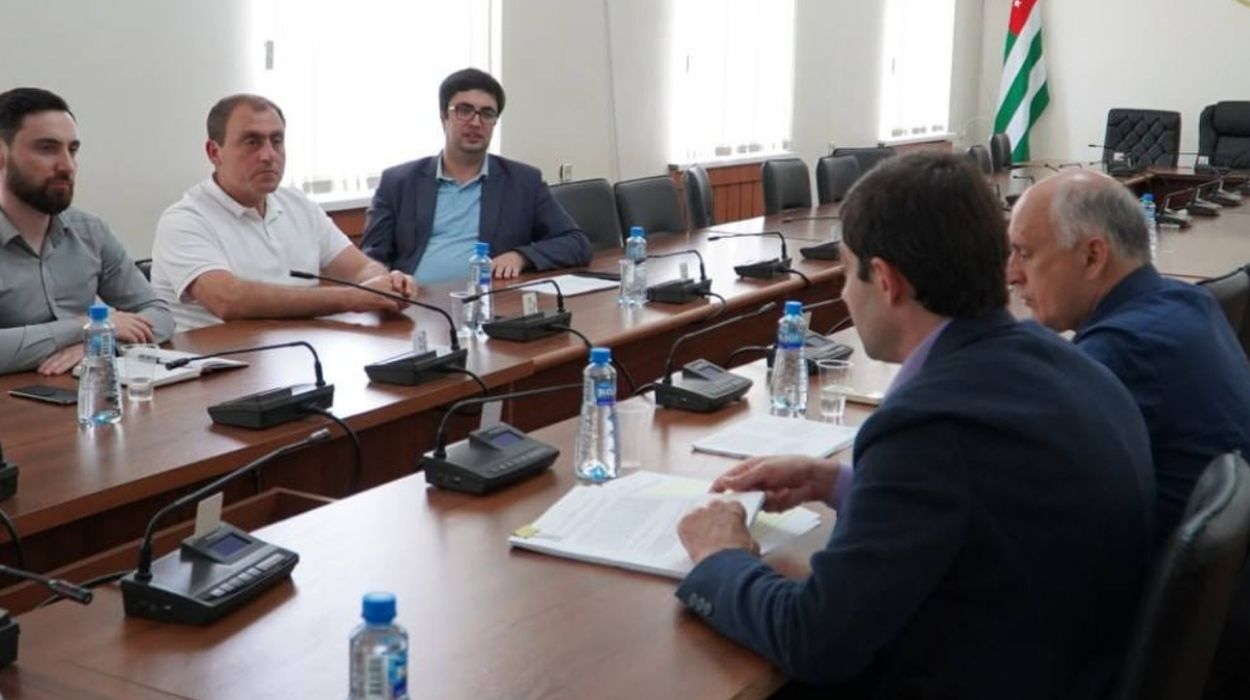 SUKHUM / AQW'A —  A significant discussion was held in the Parliamentary Committee on Education, Science, Language Policy, Religion, and Media Affairs of Abkhazia. The key focus was a proposed draft resolution that pertains to the administrative-territorial divisions and the standardised naming of populated areas within the Republic of Abkhazia. This also includes the official approval for their Russian and English transliterations. The discussion of this potential resolution was initiated by Deputy Inar Gitsba, as detailed in a recent report on the Parliament's website.
Joining the lawmakers in the critical discussion was a distinguished scholar, Dr. Viacheslav Chirikba. As the director of the Center for Strategic Studies under the President of the Republic of Abkhazia and a well-respected Doctor of Philology, Chirikba brought a wealth of expertise to the conversation. He is also the author of "Dictionary of Geographical Names of Abkhazia and Other States", a significant work published in the Abkhazian capital, Sukhum, in 2022.
The primary objective of this proposed resolution is twofold: to standardise the naming of geographical landmarks within Abkhazia in the Abkhaz language, and to ensure these names are accurately transliterated into Russian and English. This will be carried out in line with scientifically justified transcription rules, maintaining authenticity and precision in representation.
In a show of support, the members of the committee unanimously agreed to recommend the draft resolution for further consideration. It will be up for potential adoption at the forthcoming parliamentary session, marking a significant stride in the linguistic and territorial standardisation efforts within the Republic of Abkhazia.