Former Abkhaz People's Assembly Deputy Elected to Turkish Parliament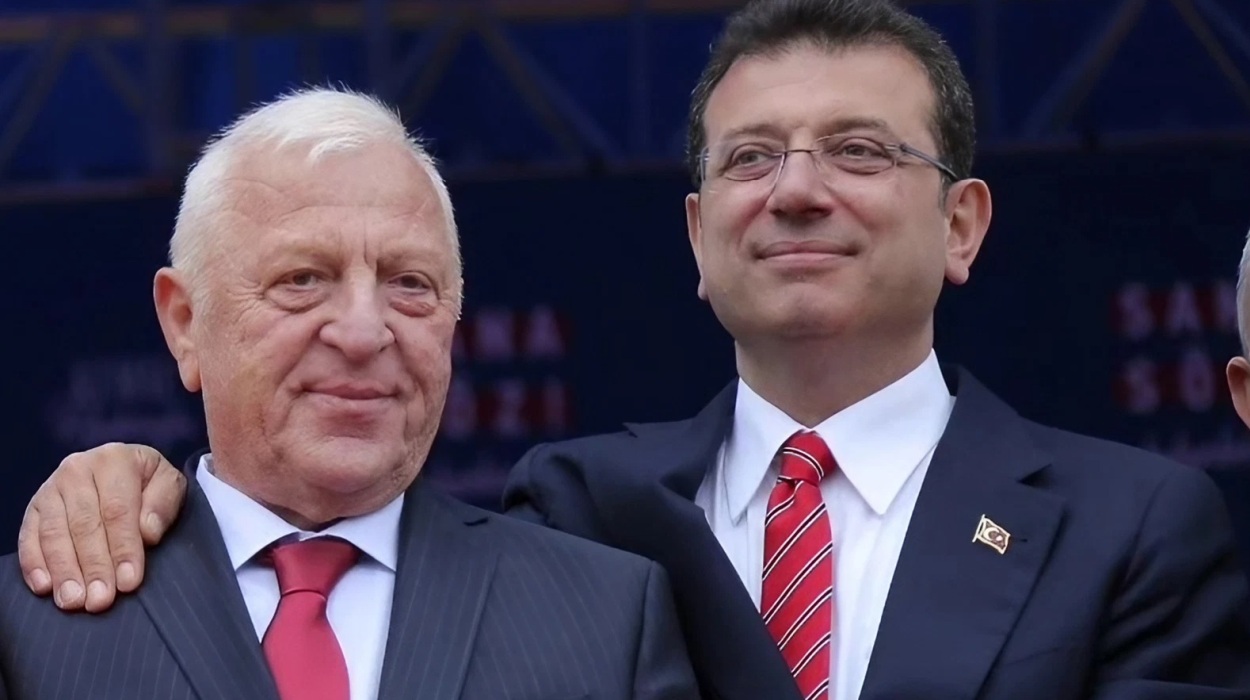 SUKHUM / AQW'A ― Talih Ozcan [Huatish], a former deputy of the People's Assembly of the Republic of Abkhazia, has been elected as a deputy of the Turkish Parliament. This was reported by Astamur Logua, the former chairman of the Inter-Parliamentary Relations Committee of the Abkhazian Parliament.
Talih Huatish, was nominated by the opposition Republican People's Party (CHP) in Düzce region in northwestern Turkey. The party, under the leadership of presidential candidate Kemal Kılıçdaroglu, secured 25.57% of the votes in the constituency during the parliamentary elections, earning a seat in parliament.
Huatish has been serving as a member of the Abkhazian Parliament representing the Sukhum constituency No. 1 since 2007.